Winter Park is a Great Place to Raise Children
If you've ever been to Winter Park, Colorado, you know that it's an amazing place in the mountains. It's beautiful, it has great winter sports, there are plenty of things to do in the summer, and there are many great places nearby that make it easy to stay for long periods of time.
It can be very tempting to move away from city life in order to relocate to the mountains, and a lot of people do it at one point or another. However, many worry that it's not possible to have this lifestyle with kids. In Winter Park, that's definitely not the case.
Here is a list of reasons that explain why Winter Park is a great place to raise children.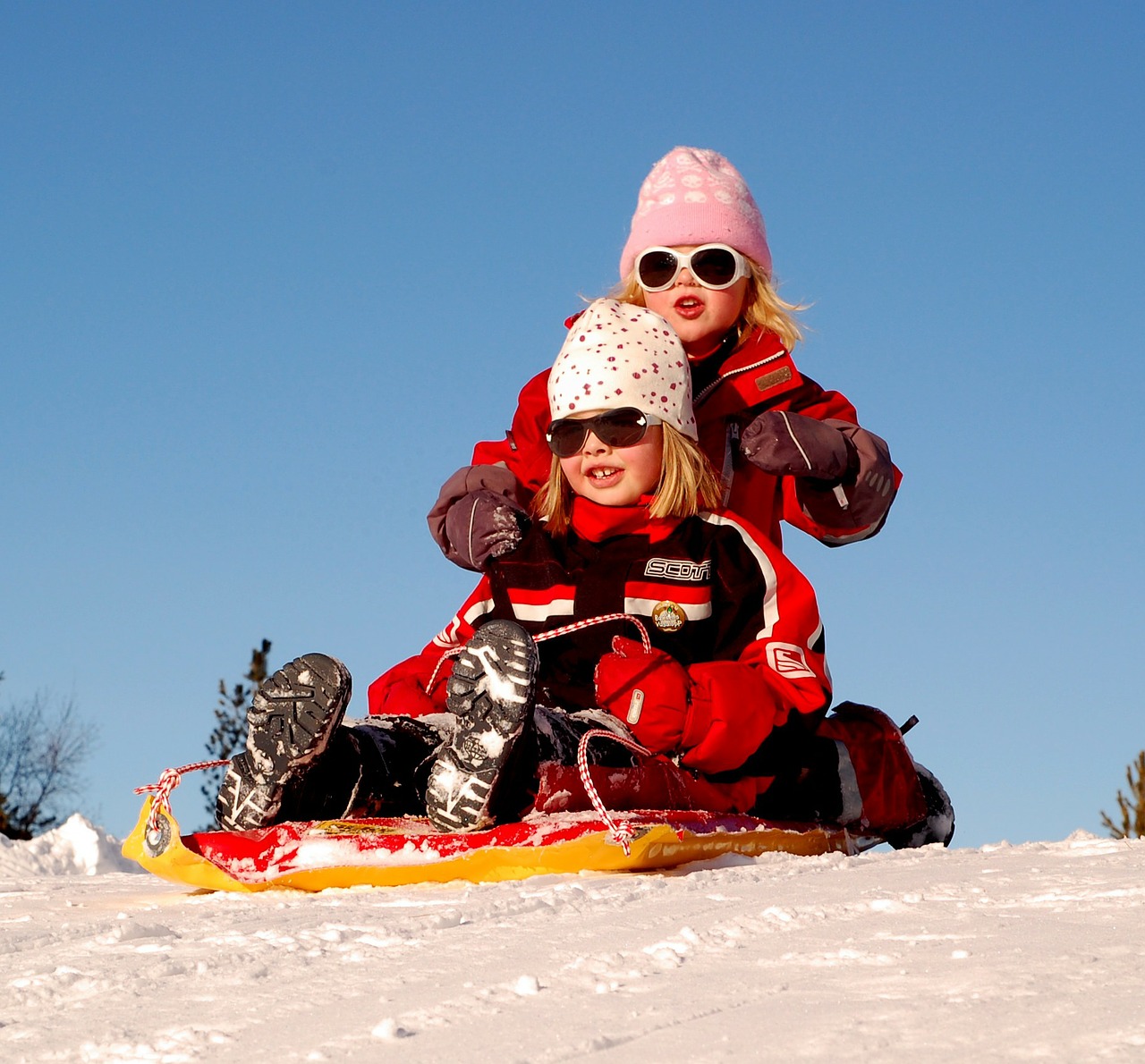 Winter and Summer Activities
Have you ever noticed that kids tend to complain about being bored during all seasons of the year? Their attention spans often require a lot of changes of scenery, and that's easy to do in Winter Park. It doesn't even matter what time of year it is! The winter can be full of skiing, snowboarding, sledding, ice skating, snowball fights, snow tubing, and everything else they can dream up. Summers are busy with hiking, camping, fishing, rock climbing, and tons of other activities in the great outdoors. Plus, this doesn't even touch on the movie theaters, bowling alleys, and other indoor activities that are open all year.
When teenagers start seeking adrenaline, there are plenty of extreme sports readily available, and they can practice them in safe environments.
A Natural Education
When living in a city or the suburbs, parents have to go to great lengths to make sure their kids get out into nature and learn about the world. But, living in Winter Park makes it extremely easy to learn practical and fun skills in the outdoors. When kids are so deeply immersed in nature on a regular basis, it teaches them to really appreciate and respect life.
Seeing the seasons turn from one to another really helps children accept change by helping them understand it is a natural process in life. And leading a life that is environmentally conscious is beneficial for future generations.
Safety
As a parent, it's natural to want your kids to live in a safe environment. Living in a small community is a great idea because there's less crime, people are friendlier, and there isn't as much trouble for kids to get themselves involved in. It can be very relaxing to live in a place like Winter Park where you can let your kids run outside to play without having to worry about being with them at all times to make sure they're safe.
Clear Air and Less Stress
The air quality and lower levels of stress are great for adults, so this carries on to the kids in more than one way. Not only does this help keep their bodies and minds healthier, but they're also in an environment where their parents and the others around them are happier and healthier.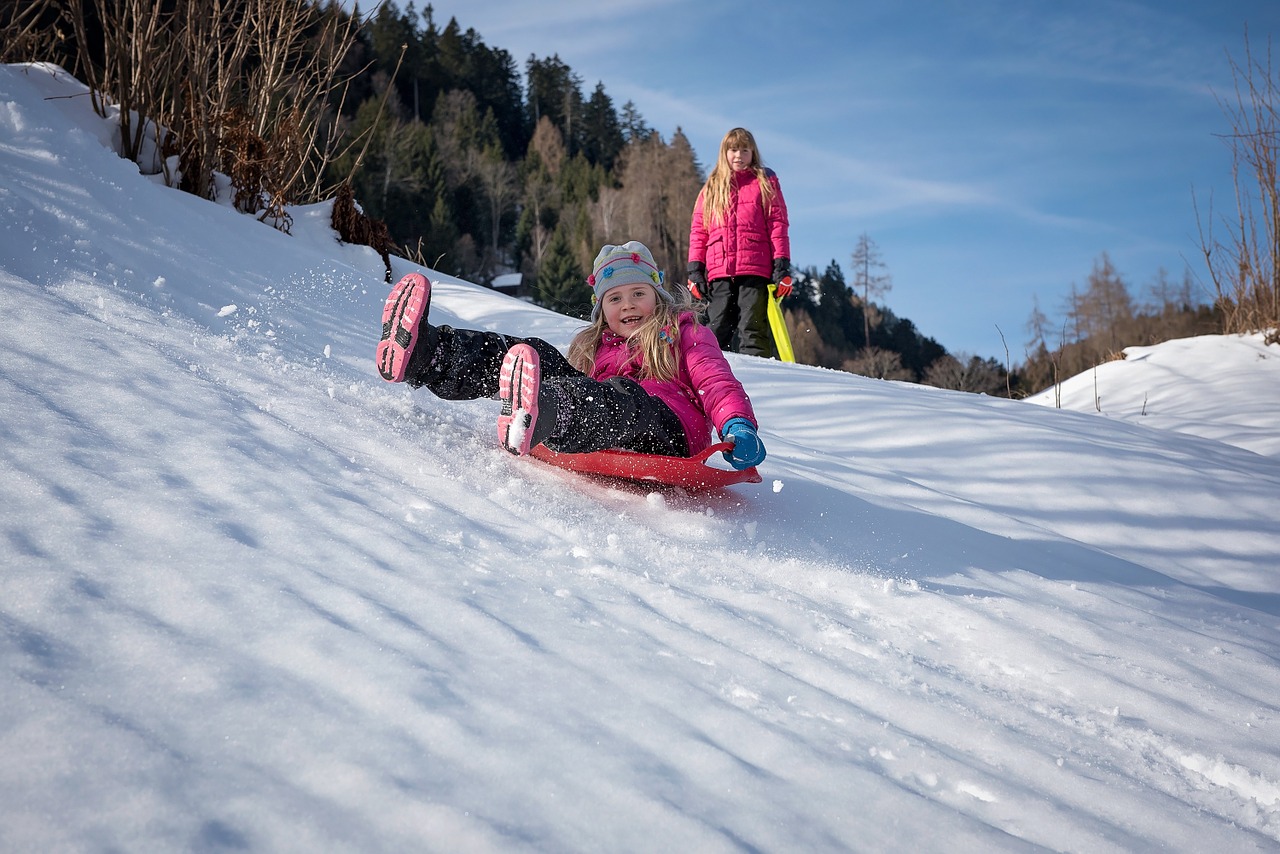 Strong Community
Having a close community can have tons of benefits on the growth of your children. They will have plenty of close friends and their families to do activities with, play sports with, and just grow up with. As a parent, you'll be close enough to everyone that you can let your kids spend time with other families and have the confidence that they are good people who have values that you want your little ones exposed to.
Close to Denver
There are tons of great benefits of living in a smaller community, but sometimes you need to go to a big city for one reason or another. Fortunately, it's just a short drive over to Denver, so it's easy to do in a day if you need to see a special doctor, do some specific shopping, or go to a major entertainment experience. Plus, there's a major airport about two hours away.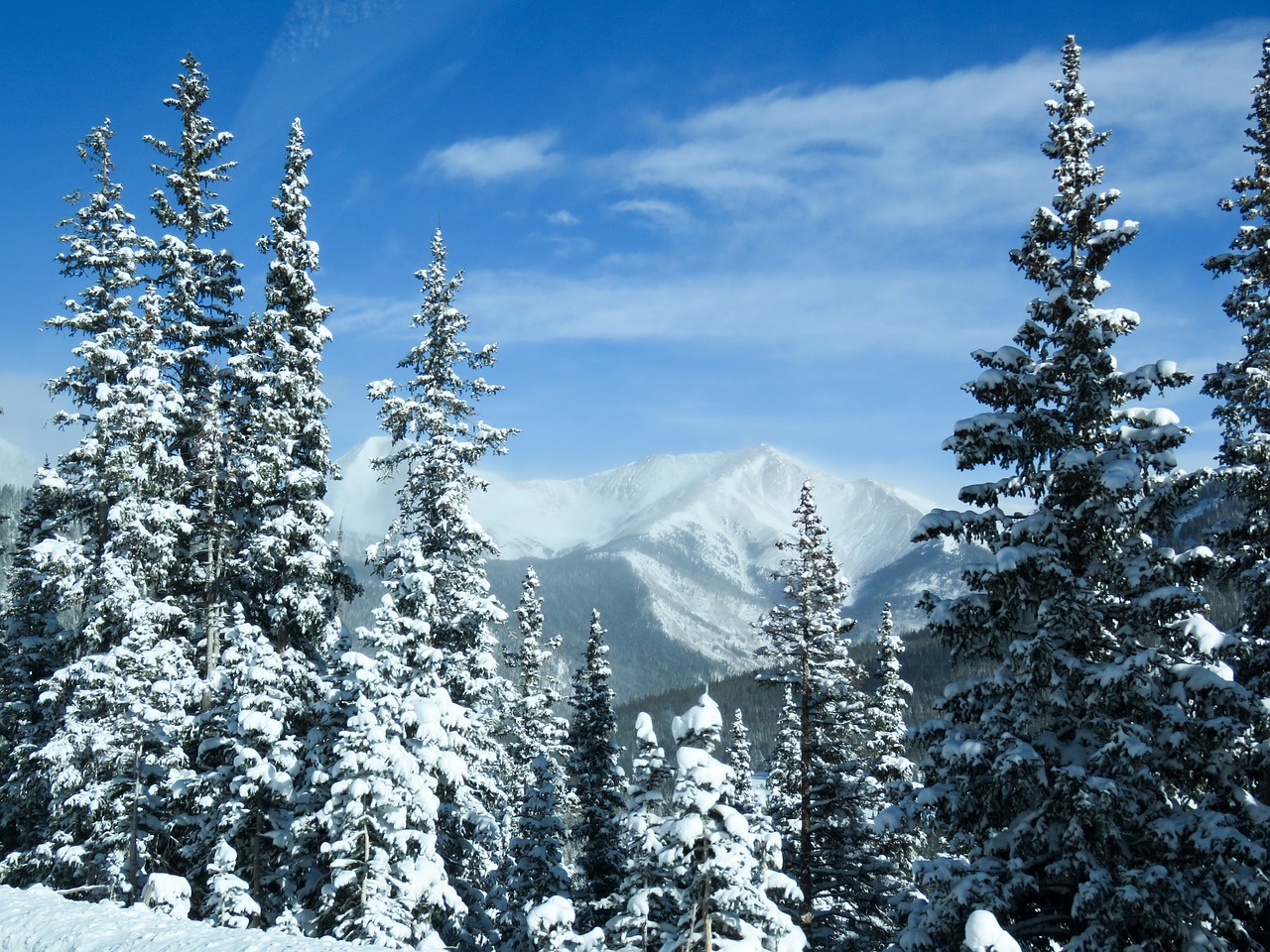 Popular Destination for Family and Friends
One thing you'll learn after moving to Winter Park is that everyone will love finding excuses to visit you. So, if you have family and friends spread around the country, you won't have to worry that they won't get to spend some quality time with your kids as they grow up. Make sure you have some spare bedrooms for visitors!
Home of Future Olympians
If you pay close attention during the Winter Olympic Games, you'll notice that many of the champions grew up in mountain towns. The path to a gold medal is long and difficult, but your kids will have a little bit of a head start if they grow up in Winter Park.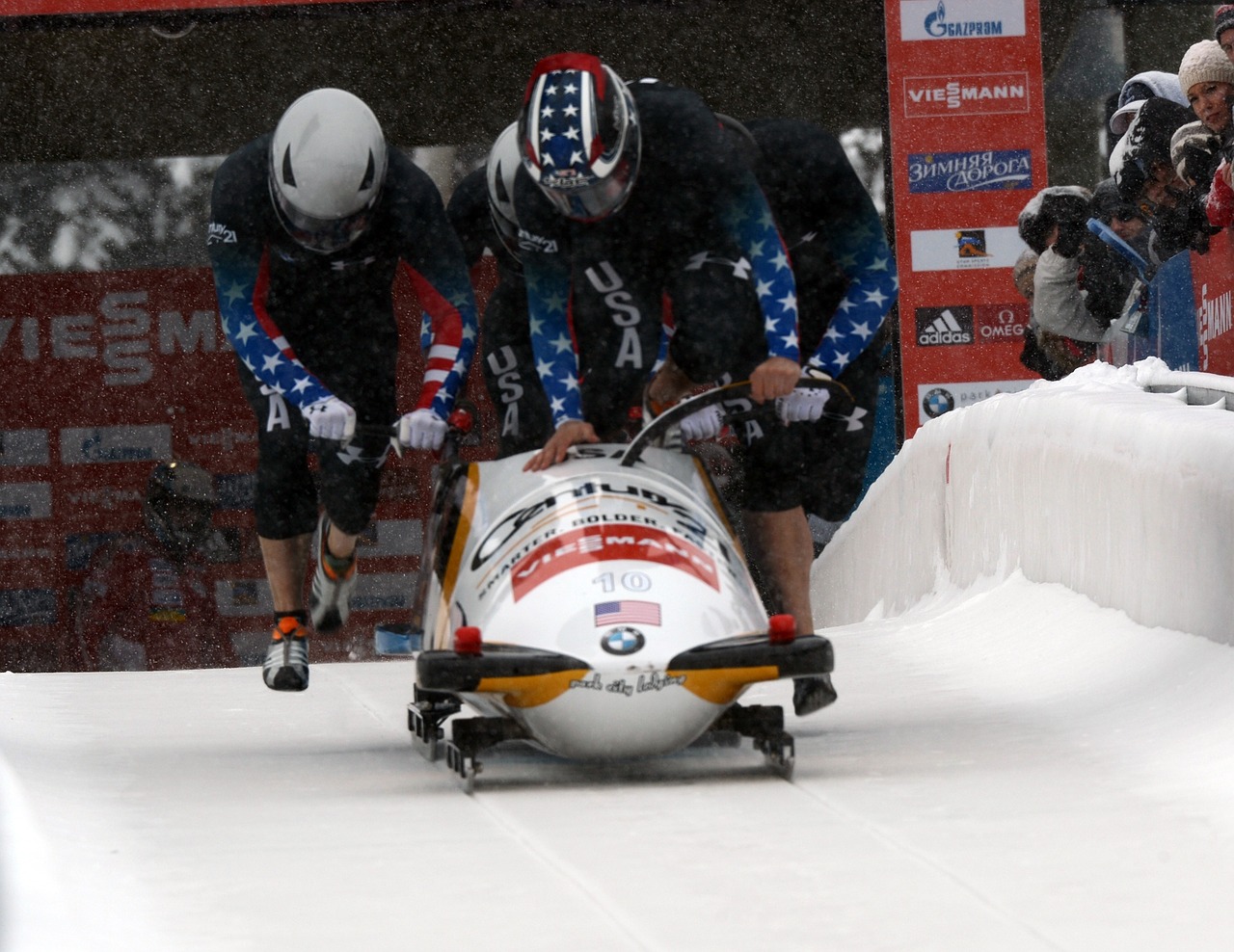 Home of Future Artists
It doesn't matter if you're kids aren't incredibly interested in sports. Fraser Valley is such a beautiful area that it will inspire all young artists, and it will give them plenty of subjects to paint or photograph.
Experience Their Childhood Together
Overall, Winter Park is a great place for kids to grow up. They'll be active and healthy, safe from crime, and have the support of a close community. But, the biggest reason why Winter Park is a great place to raise children is that you will get to share many amazing life experiences with your kids, and that's something they'll always be thankful for.
If you are interested in moving your family to Winter Park, we offer a great and affordable community that's very family friendly. Learn more the Grand Park Community.