Staying active in Winter Park isn't really a challenge. The fresh air and beautiful nature are enough to inspire anyone to get out the door and work on their physical fitness.
The obvious choice is to grab your skis or snowboard and head up the slopes, but that isn't the only way to get exercise in Fraser Valley. There are plenty of places, both inside and outside, where you can work up a sweat and keep yourself healthy.
Fitness Centers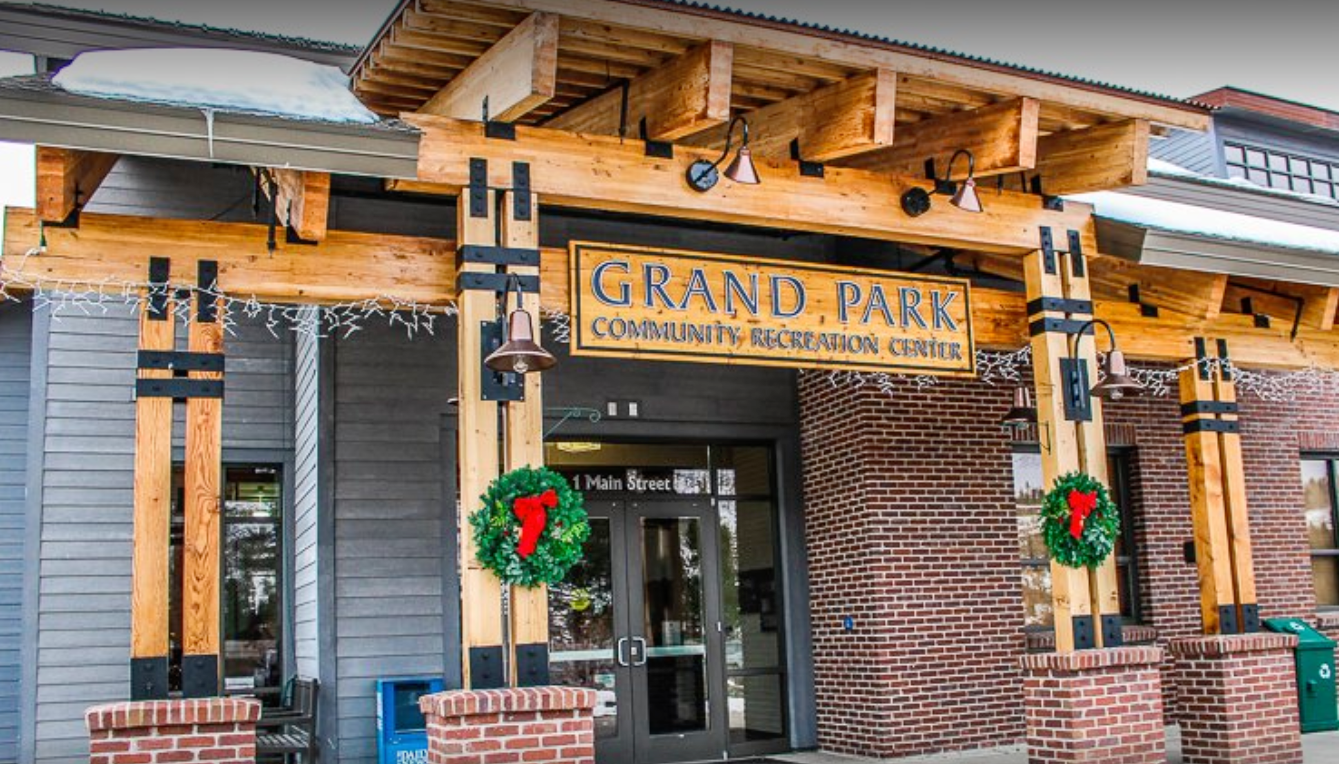 Winter Park has a handful of fitness centers, and the following list should have at least one that can meet your needs.
If you're looking for a great place to cover all of the fitness needs for the whole family, this recreation center is the place to start. It has a climbing wall, swimming pool, workout area, water slide, playground for the kids, and more.
Some love it and some hate it, but whether no matter your preference there's the option to participate in CrossFit classes in Winter Park. They offer drop-in classes as well as regular programs. CrossFit can be a great way to stay in shape during the summer to prepare for skiing once again!
This enormous ranch sits on over 5,000 acres of land with a plethora of fantastic activities to do and is located just outside Winter Park in Granby, Colorado. It's a great place for the entire family with great options for entertainment and fitness. From hiking and biking to rafting and horseback riding the Snow Mountain Ranch has many outdoor options to choose from. There are also indoor fitness activities such as a swimming pool, climbing wall and an indoor recreation center for group sports.
Also located nearby Winter Park in Granby, this is a high-end gym that has WiFi, towel service, and a recreation room for the kids. You can work out on your own, or you can sign up for their various classes.
Yoga Classes
While fitness centers are a great place to get some exercise, many people are turning towards yoga. Depending on which class you take, it can be similar to an aerobics course, a meditation lesson, or a combination of the two. Also, many videos that teach yoga are filmed in a beautiful location in the mountains, so you already have a perfect background!
This yoga school in Winter Park offers classes for students of all levels. Also, it has a huge variety of yoga types, from dynamic to yin yoga (a slow style).
If you don't always feel like venturing out on cold days, this could be the perfect option for you. They offer massage, reflexology, and private yoga classes, and the best part is that they come to you – anywhere around Winter Park.
Owned by a local Winter Park mother and dog lover, this is a great place to practice pilates in Winter Park, Colorado. Whether you are doing as part of your physical therapy or just interested in the exercise, they are daily classes available.
  Outdoor Exercises

Heading to one of these yoga or fitness centers is a great way to get your body into shape, but it's not always needed. After all, why spend time in such a beautiful area if you're just going to be locked away inside? There's no limit to how many outdoor activities you can do to build a healthy body, but here's a list of favorites in Winter Park.
Skiing/Snowboarding: These two are obviously the favorites of many, and they're two of the biggest reasons that Winter Park is so well known. You often don't realize how much of a workout you're getting while you're on the slopes, but you'll feel it the next day!
Cross-Country Skiing: This is often overlooked in favor of the downhill version, but it's a wonderful way to get out into some peaceful settings while getting some exercise.
Hiking: When the snow melts and the plants start growing, hiking is a great way to bond with family and friends, spot some animals, and keep yourself in shape. You'll never run out of places to explore around Winter Park.
Trail Running: If you like hiking but really want some intense cardiovascular exercise, why not try trail running?
Mountain Biking: With lots of great trails and steep hills, mountain biking will give you a burst of adrenaline while building your muscles.
Time to Get Moving!
Now that you know about all the different options to get fit in Winter Park, there's no excuse to be lazy! But, just focus on the fact that exercise will give you more energy, and that it will enable you to keep having more of the great experiences that Fraser Valley has to offer.