Sleigh Rides in Winter Park
The area around Winter Park, Colorado is so amazing that you'll feel like you're living in a daydream. But, do you want to go on an experience that will really make you feel like you're living in a fairy tale? Imagine bundling up in your warmest clothes, grabbing a hot chocolate, and letting a horse pull you through the woods.
A horse-driven sleigh may sound like something straight out of books from your childhood, but in Winter Park, it's simply another option for a way to pass the time. Now that you're interested, here is some useful information about how to find yourself dashing through the snow.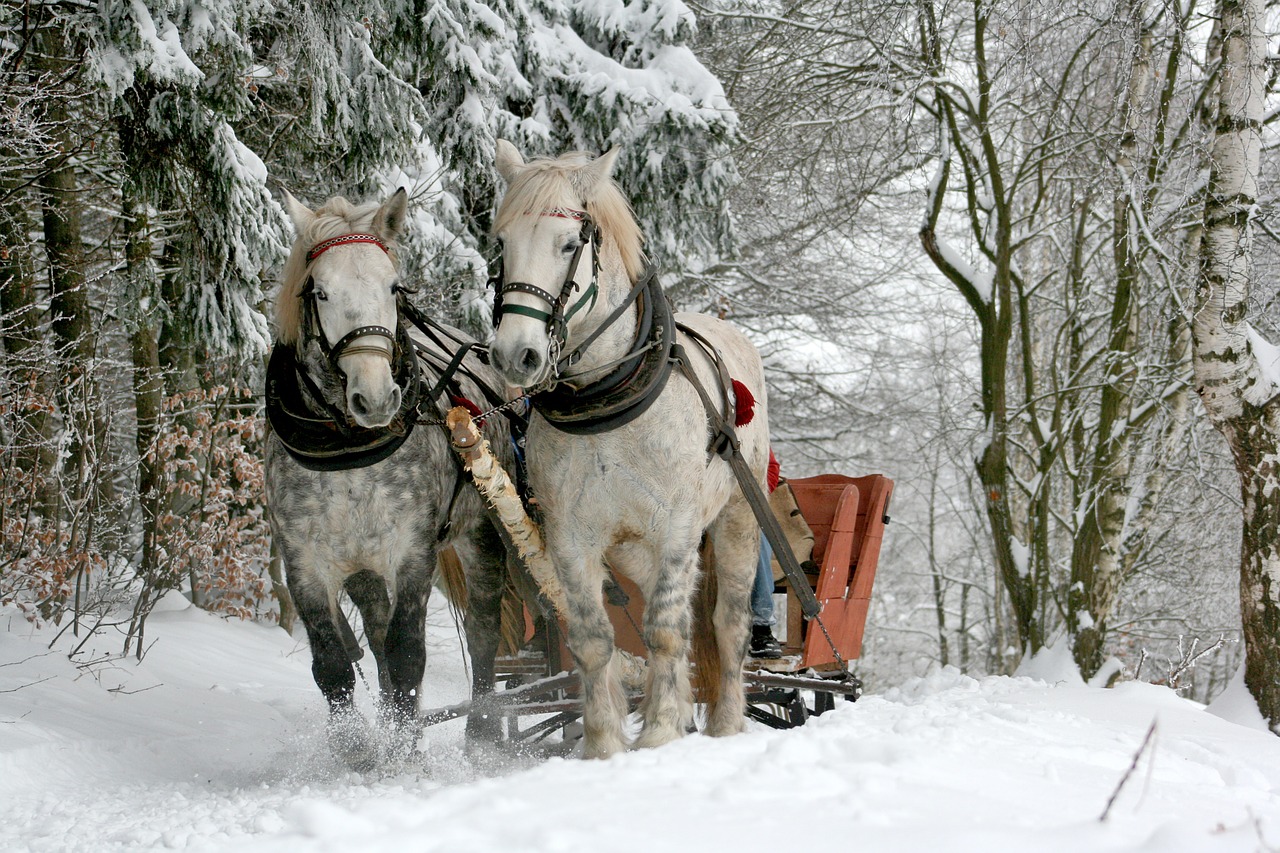 Why You Should Go on a Sleigh Ride
There are countless reasons why you should go on a sleigh ride, but here are a few of the best ways to convince you. First, it's an incredibly unique experience that most people living in our time won't ever do. Next, it's a really easy way to get out into some beautiful scenery, and you'll be able to see it from a different perspective (and different pace) then you're usually able to. Also, it's an incredibly peaceful and serene way to experience nature, and you don't have the same distracting noise that comes with transportation powered by a motor.
Another major reason that sleigh rides in Winter Park are a great idea is how nice of a bonding experience it can be for families and friends. In an area full of winter sports, this is a rare activity that doesn't require any level of skills or physical conditioning. Parents can ride closely with children or senior citizens, and it's an experience that everyone will remember for years to come.
Sleigh Ride Companies in Winter Park
Fortunately, as with most things, Winter Park has quite a few different options when it comes to sleigh rides. There are a few local ranches and companies that offer the rides through the winter months, and it's not a long drive to other areas of Colorado that offer similar services.
Just hearing the name of this company is probably enough to pop a certain song into your head. This is a locally owned company which has been taking people on lovely sleigh rides for about 25 years, so their guides have a lot of experience taking people around. Since they travel around private land, the only disturbance you might hear is the faint sound of a train in the distance.
Information:
Adults(12 and up) – $35, Kids (5-11) – $30, Kids (under 4) – FREE
Every day at 12:30, 2:00, 3:30, and 5:00
This ranch allows you to choose between one of two great experiences. The first is a hot cocoa sleigh ride, and they'll take you to a nice little spot where you get out of the sleigh by a homestead. You'll have a campfire where you can drink hot cocoa and roast marshmallows while playing in the snow.
The other option is a dinner sleigh ride. It starts with a 45-minute ride in the darkness, so you'll get plenty of stargazing time. Then, they take you to their dining hall for a true Western meal.
Information:
Hot Cocoa Sleigh Rides: Adults (12 and up)- $35; Kids (6-11)- $30; Kids (3-5)-$15; Kids (Under 3)- FREE
Every day at 12:00, 1:30, 3:30, and 7:00
Dinner Sleigh Adults (12 and up) with meal -$65; Kids (6-11) with meal- $45; Kids (under 6) with meal- $25; Kids (3-5) without meal- $10; Kids (under 3),without meal- $5
Every day at 5:30
Sleigh rides are just one of the many fun activities offered at Winding River Resort. Visitors often have a dog accompanying them along the ride in the comfy sleighs, and there is the opportunity for hot chocolate and marshmallow roasting waiting at the end.
Information:
Price:  Adults (12 and up)- $25; Kids (5-12)- $20; Kids (Under 4)- FREE
Private rides: $150 for 2 people and $200 for 4 people
Availability: Reservations are required at least 24 hours in advance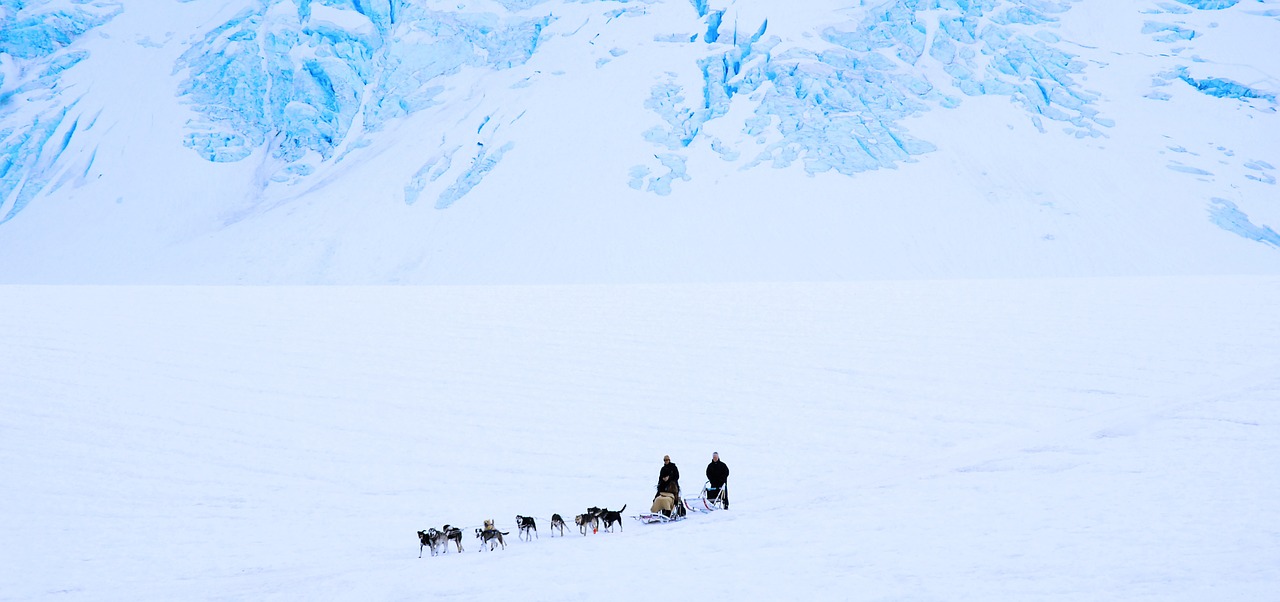 Dog sledding is very different than riding in a sleigh being pulled by a horse, but it still makes the list since it involves beautiful animals pulling you through the snow. It's not a bad idea to try both and see which you like better.
Information:
Price: 2 adults and 1 child –  $ 224, 2 adults – $ 204, 1 adult and 1 child – $184, or 2 children –  $164
Availability: Reservations are required
What to Wear on Sleigh Rides in Winter Park
What clothes you need to wear on a sleigh ride is as complicated as all other outdoor experiences in Colorado. The weather can change quickly, and it completely depends on the conditions. It will always be chillier at night and in the shade, and being in direct sunlight will raise your temperature a few degrees.
Your best bet is to wear plenty of layers, as it's always easier to add or remove a little bit when needed. Also, make sure you have warm hats, gloves, shoes, and all the other winter accessories for a sleigh ride. Blankets are also great to have, but the companies usually provide them.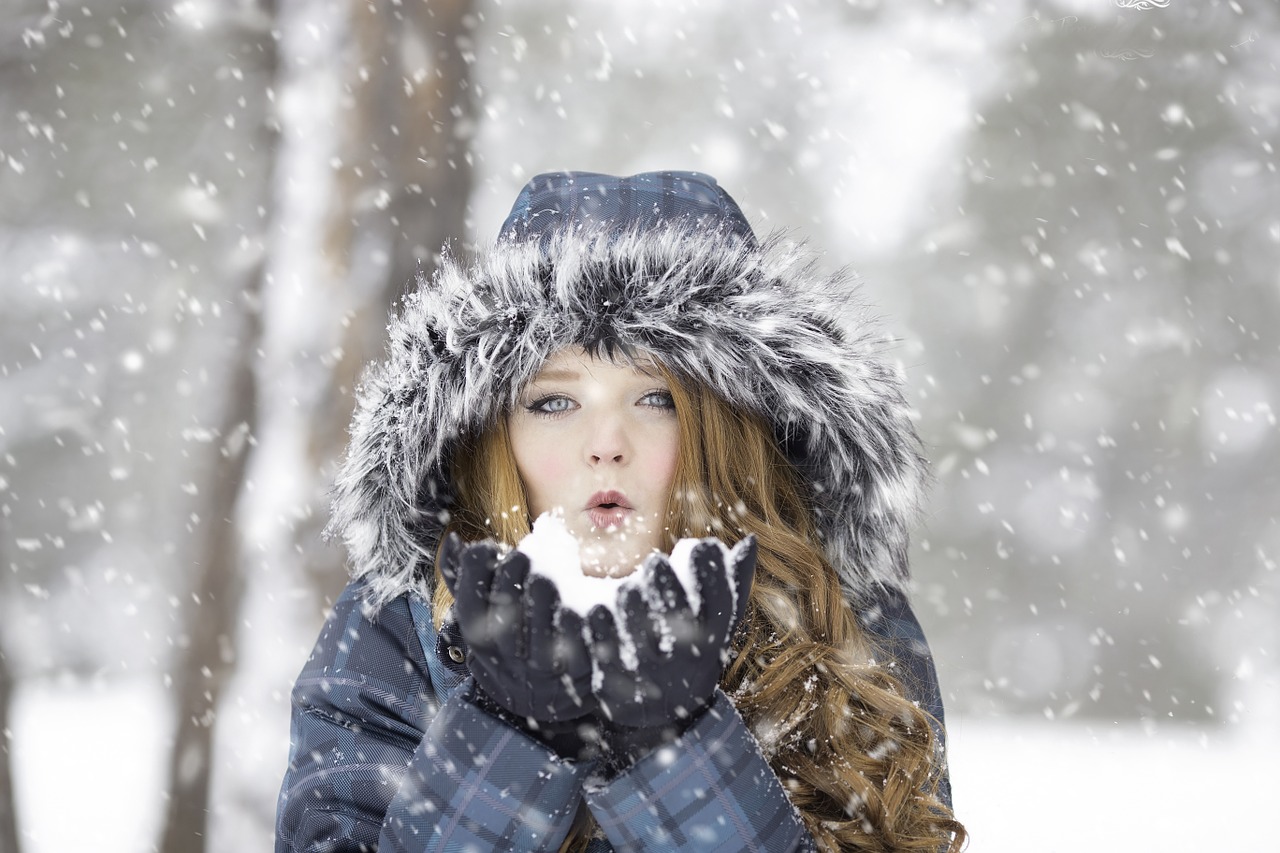 Safety of Sleigh Rides
If you've never experienced a winter sleigh ride before, it can sound a little intimidating. The good news is that if you go with an experienced operator, there's no danger at all. They use horses that are well trained, and their sleighs are in good condition. The biggest danger is being too chilly, so make sure to bring your warm layers!
An Unforgettable Experience
In the end, a sleigh ride in Winter Park is really an unforgettable experience that families will treasure. Whether you're only paying a short visit or have relocated for the rest of your life, make sure this makes it on your to-do list.