Grand Park offers a number of different new homes for sale in Winter Park, CO. Please choose from the different home options below.

For our single family homes in Winter Park we offer both cottages and villas. Our plans start as low as $524,000, we have a variety of new homes being built on a regular basis. Please follow the link above for listings, floor plans, and more information on the houses that are currently for sale.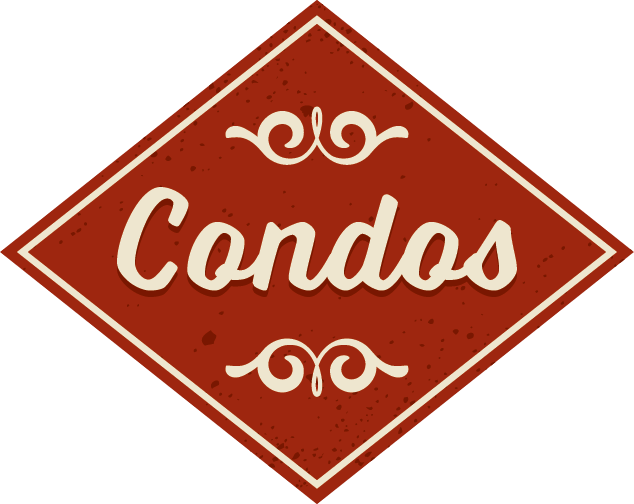 Also located in our Grand Park Community, we offer Condos for sale in Winter Park which are starting as low as $350,000. Follow the link above for more information about our the neighborhoods and options available.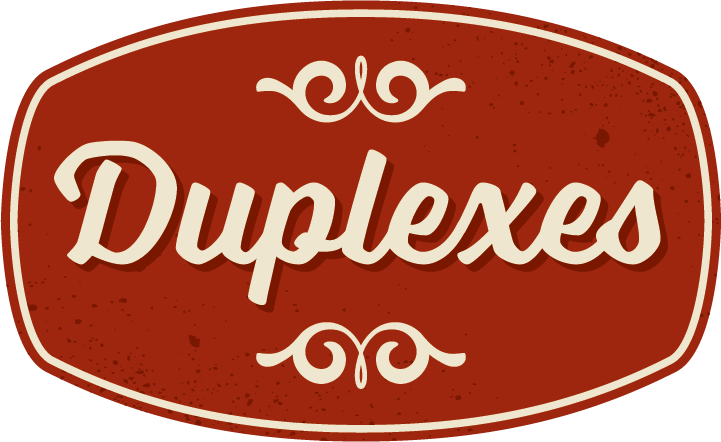 All of our duplexes in Winter Park are currently sold out! Please check back again soon or take a look at our other home options.