History doesn't generally make a difference on a ski run, but Winter Park bends the rules a little bit. It's the longest continually operated ski resort in Colorado, and it isn't an accident that people have loved hitting these slopes for 75 years.
So what brings them here?  Is it the amount of snowfall each year, or the number of trails? Is it the location, or the beauty of the area?  Or does it simply have a lot of different areas for all skill levels.
Spoiler alert:  It's a little bit of all of those.
---
Winter Park Skiing: The Facts
Winter Park opened on January 28, 1940, so it's now older than most people.  It has jumped up to having 3,081 acres of terrain, and all of it is awesome.  Even though it has 300 days of sunshine each year, it still manages to stack up more than 320 inches of snowfall each season.  Plus, it's 67 miles from Denver, and this lands it as the closest resort to Denver International Airport.
---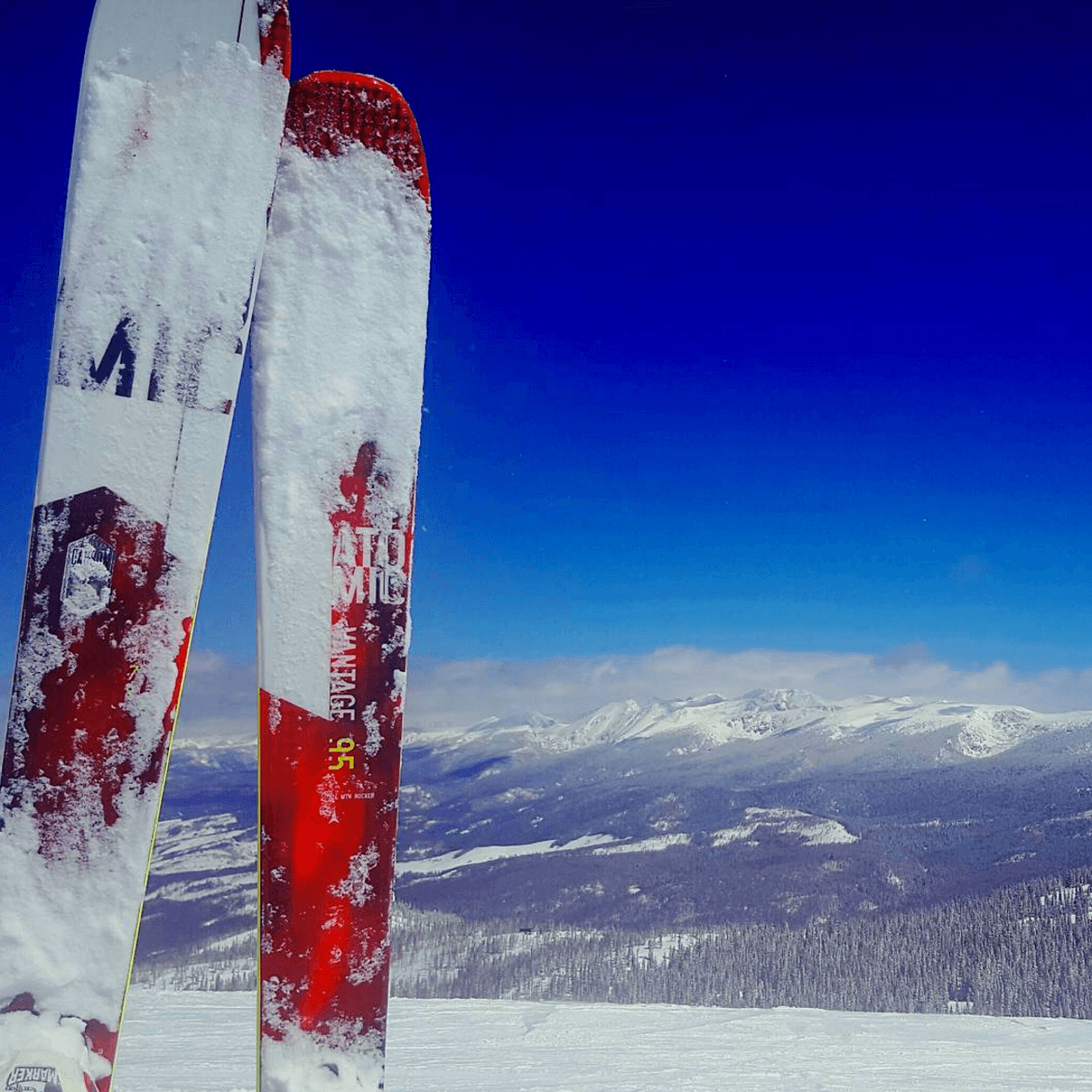 Divided into Seven Territories
The resort is so massive that it eventually had to be split up into different sections, and this was done by dividing into seven specific territories.  It's a great way to keep the newbies separated from the Olympic contenders, and this allows everyone to have a better time.
All seven territories are listed here, and the order is from easiest to most intensely challenging.
---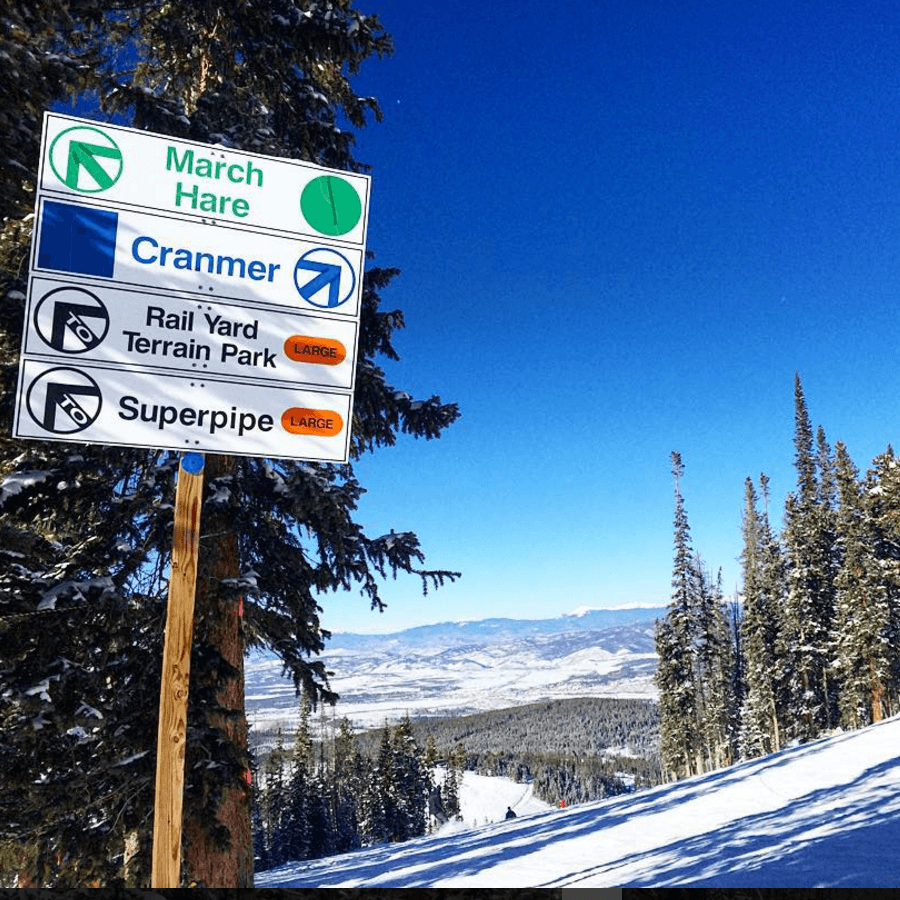 Winter Park Territory
The Winter Park Territory is the easiest and most popular part of the resort.  It has a lot of simple trails, and many of them are nice, long rides.  Also, it's the home of the main ski and ride school of the resort.
On the other hand, it's not just basic trails.  It has options for the beginners all the way to the advanced people in your group.  Because of this, it's the place to visit if you want your family of all ages and levels to be close together.
---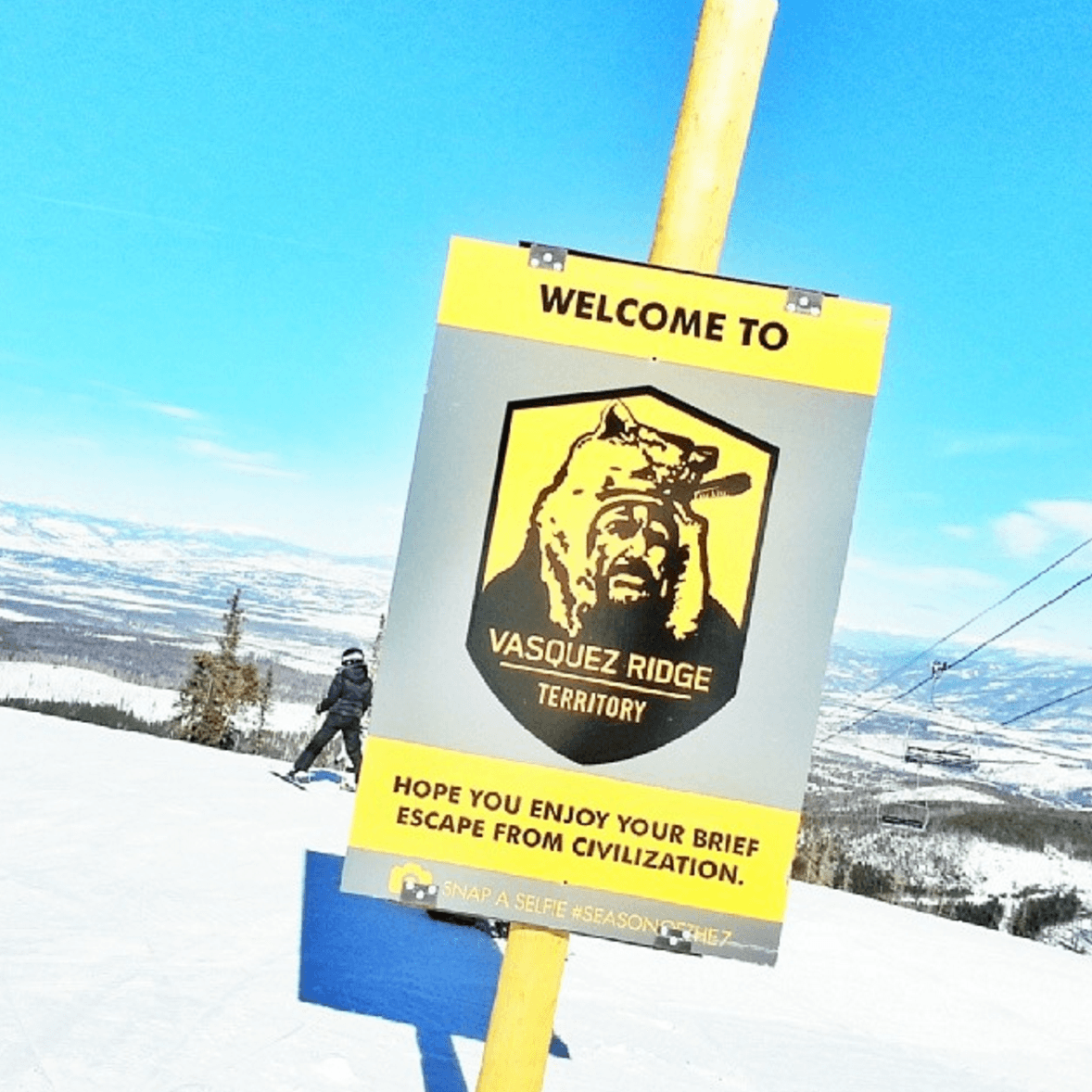 Vasquez Ridge
Sitting on the edge of the resort, this remote area is full of fresh powder.  The trails are a mixture of those intended for intermediate and advanced levels.  Plus, it's full of beautiful views and has a strong feeling of remoteness.  This is the place to go to look for untouched snow.
---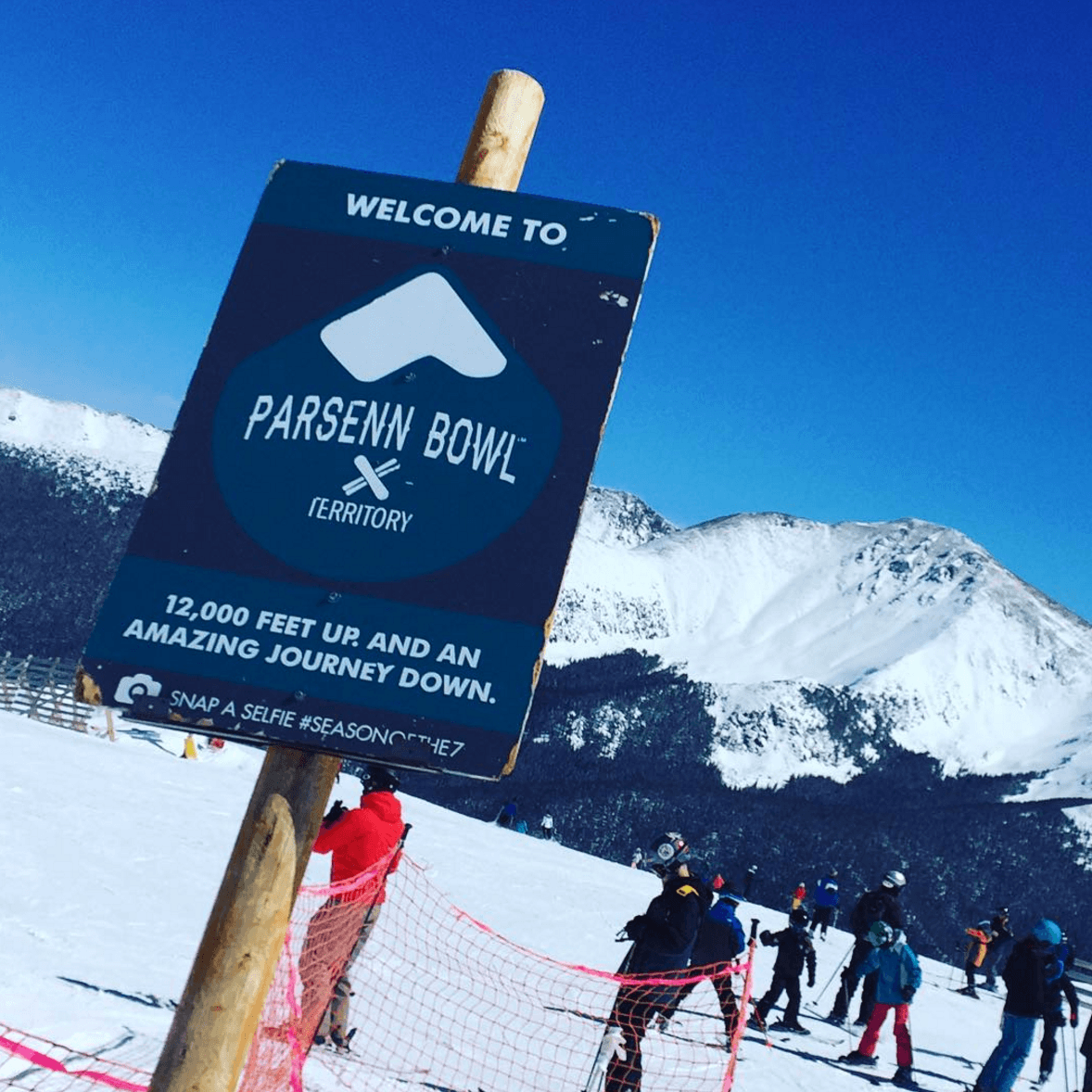 Parsenn Bowl™
Have you ever had an adventure at 12,000 feet above sea level?  If not, this is your chance.  This bowl sits on the top of the world, or at least on top of the park (really, what's the difference?).  You have to ride the highest six-passenger chairlift in North America to get there, and you're rewarded with stunning 360 views of the area.  The best part of this section is that it's not just for the super advanced.  Intermediate level skiers and boarders can start here, and then they can head all the way back down to the bottom of the whole park.
---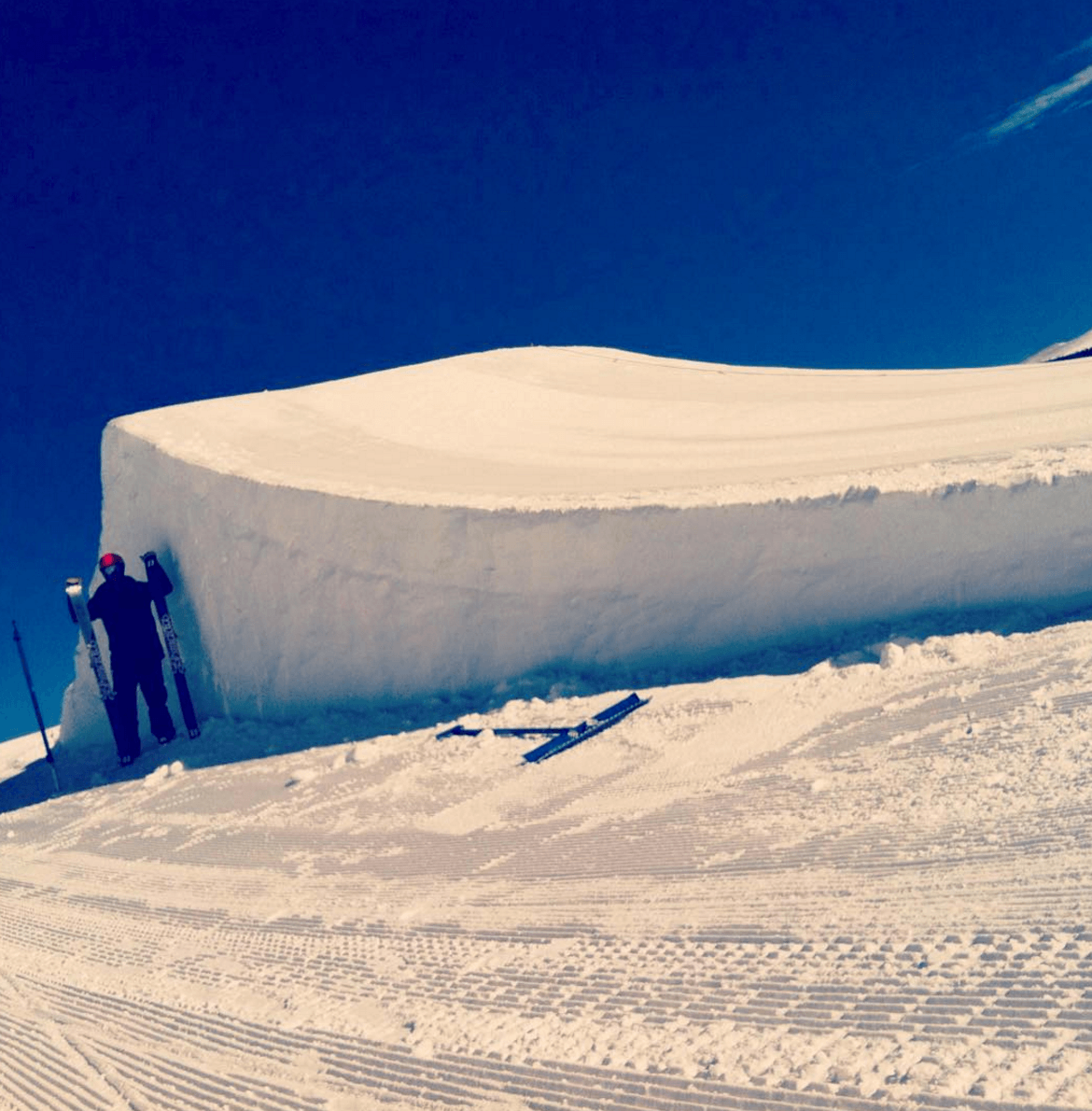 Terrain Park
This is the place to show off your tricks and prepare for the X-Games.  But, as with much of the park, it's a place for all levels.  It constantly changes to give chances for new tricks, and they even have schools for all ages to get you started.
The true champions head over to the Dark Territory to really prove they're the best.  But, if you want to join them, you have to earn your way in…
---
Mary Jane®
The backside of the mountain is what really put Winter Park on the map.  It's a whole slope full of moguls, and you have to have some endurance to be able to ride those legendary bumps.  Actually, it's fair to say that you've never really skied until you've taken on Mary Jane.
---
Eagle Wind
Once you get your skill level high enough, you start looking for remote areas to really push your limits, and Eagle Wind is the spot for this.  This is the perfect place to skip the crowds and really get the experience of blazing trails on your own.  But, to keep your loved ones from worrying, it's all still safely maintained by the Resort staff.
---
The Cirque Territory
This territory is only for the best.  Seriously.  This nearly 400-acre area is as intense as you're going to get without risking your life out in the wilderness.  If it needs to prove its intensity to you, it's worth knowing that the only way to get there before 2013 was to hike. There's still no lift, though, you have to ride the Cirque Sled.  That's an awesome experience by itself.