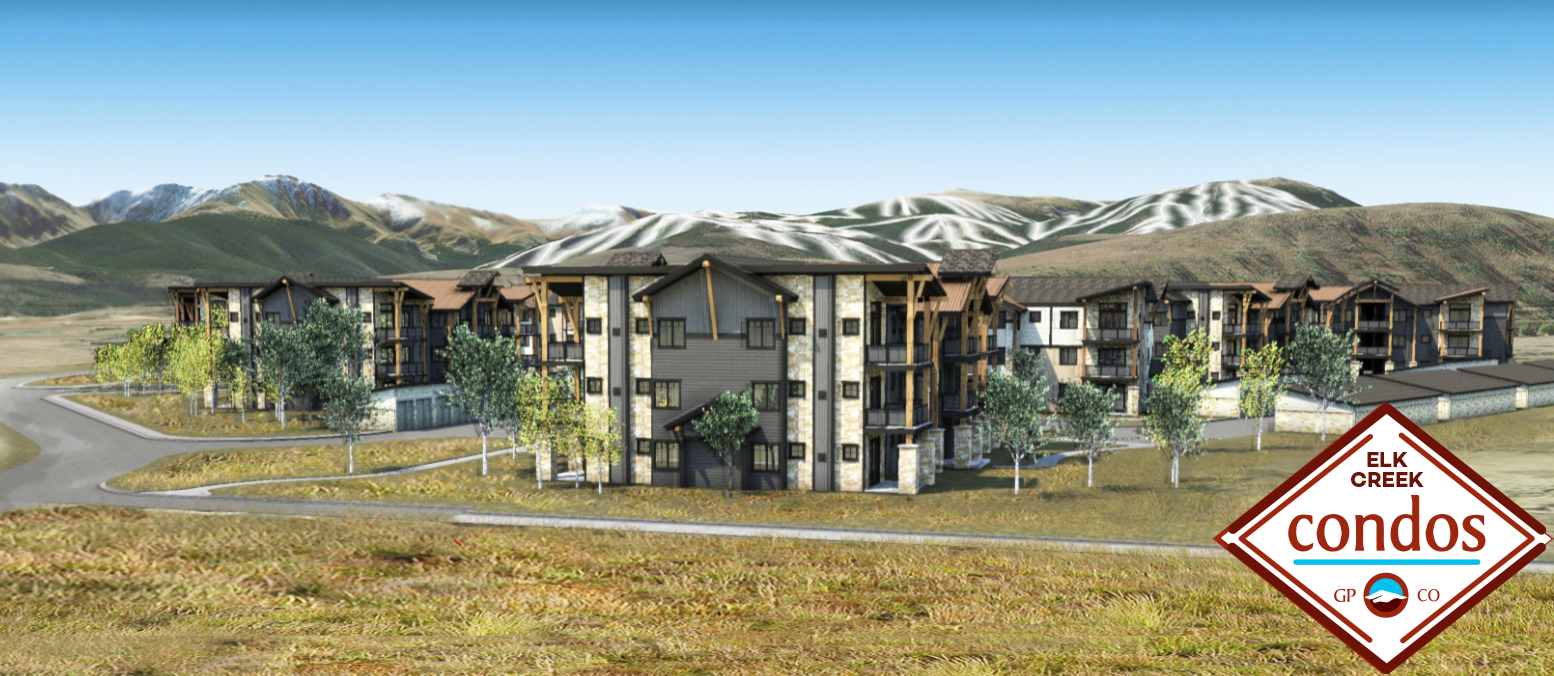 Elk Creek Condos in Fraser, CO
Our Elk Creek Condos at Grand Park community offers condos for sale in Fraser, CO which is right next to Winter Park, CO. They are located in a great new traditional neighborhood across from meadow open space and close to the Village at Grand Park and the Grand Park Community Recreation Center. An easy walk on the neighborhood trail presents spectacular opportunities for recreation and social activities at the nearby Village at Grand Park, while being a short drive from Winter Park ski resort.
Currently, The Elk Creek Condos A & B are AVAILABLE please CONTACT US TODAY!
View Elk Creek Condos Standard Features – CLICK HERE