Top 10 Family Friendly Cities in Colorado
Colorado is an amazing place, and many young families want to move to the state to raise their kids. However, finding the perfect place to build your life can be a bit tricky. Even though every town in the state has some positive and negative points, your kids will have a better experience in some than they will in others.
Here is our pick for the top 10 family friendly cities in Colorado.
Winter Park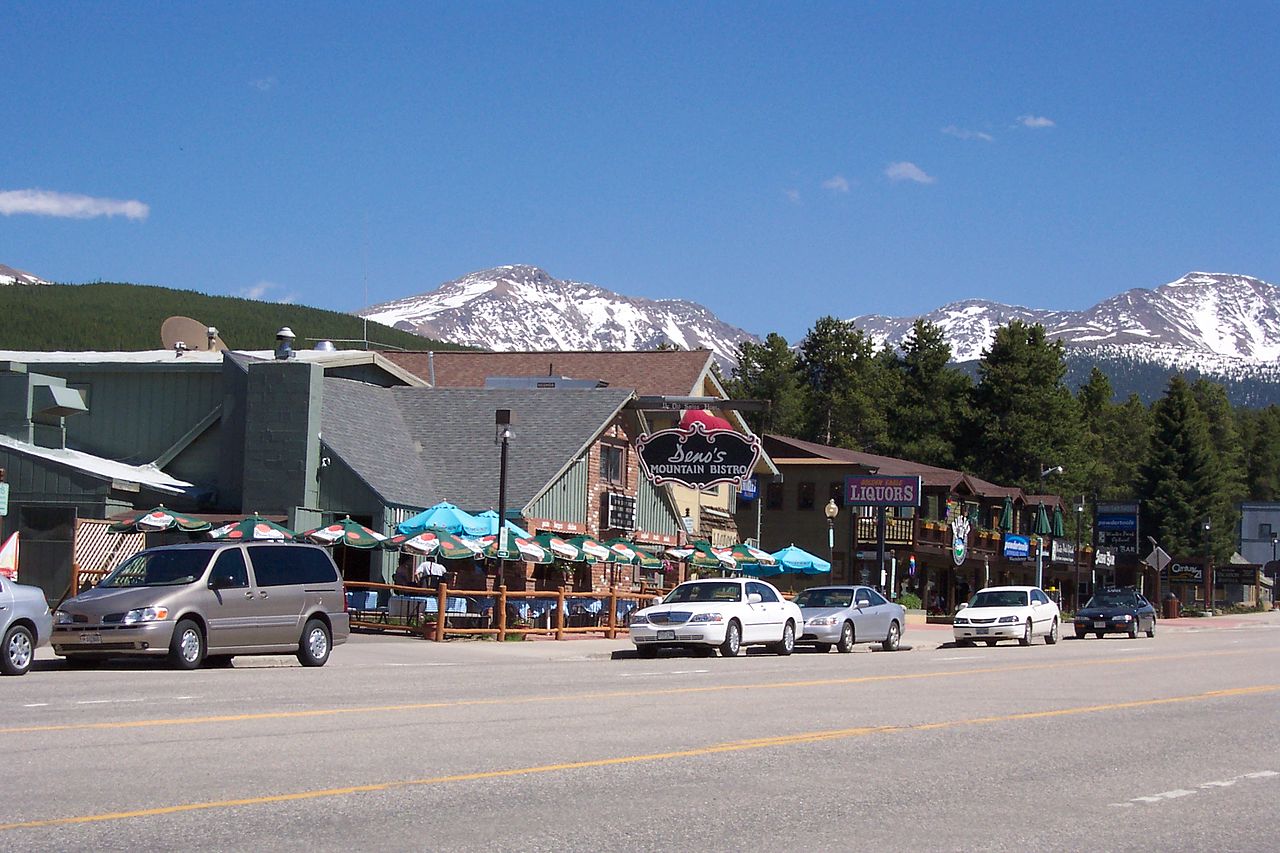 When talking about Winter Park, most people instinctively start discussing the famous ski resort. But, the town (and the surrounding area) is much more than that. The schools are great, and there is a small enough population that everyone knows everyone, which leads to a great sense of community. Also, there are plenty of outdoor activities (winter sports, camping, hiking, fishing, etc.), as well as things to do inside (a movie theater, bowling, YMCA activities, etc.).
Plus, your kids may end up as future gold medalists in the Winter Olympic Games, so there's that, too.
Boulder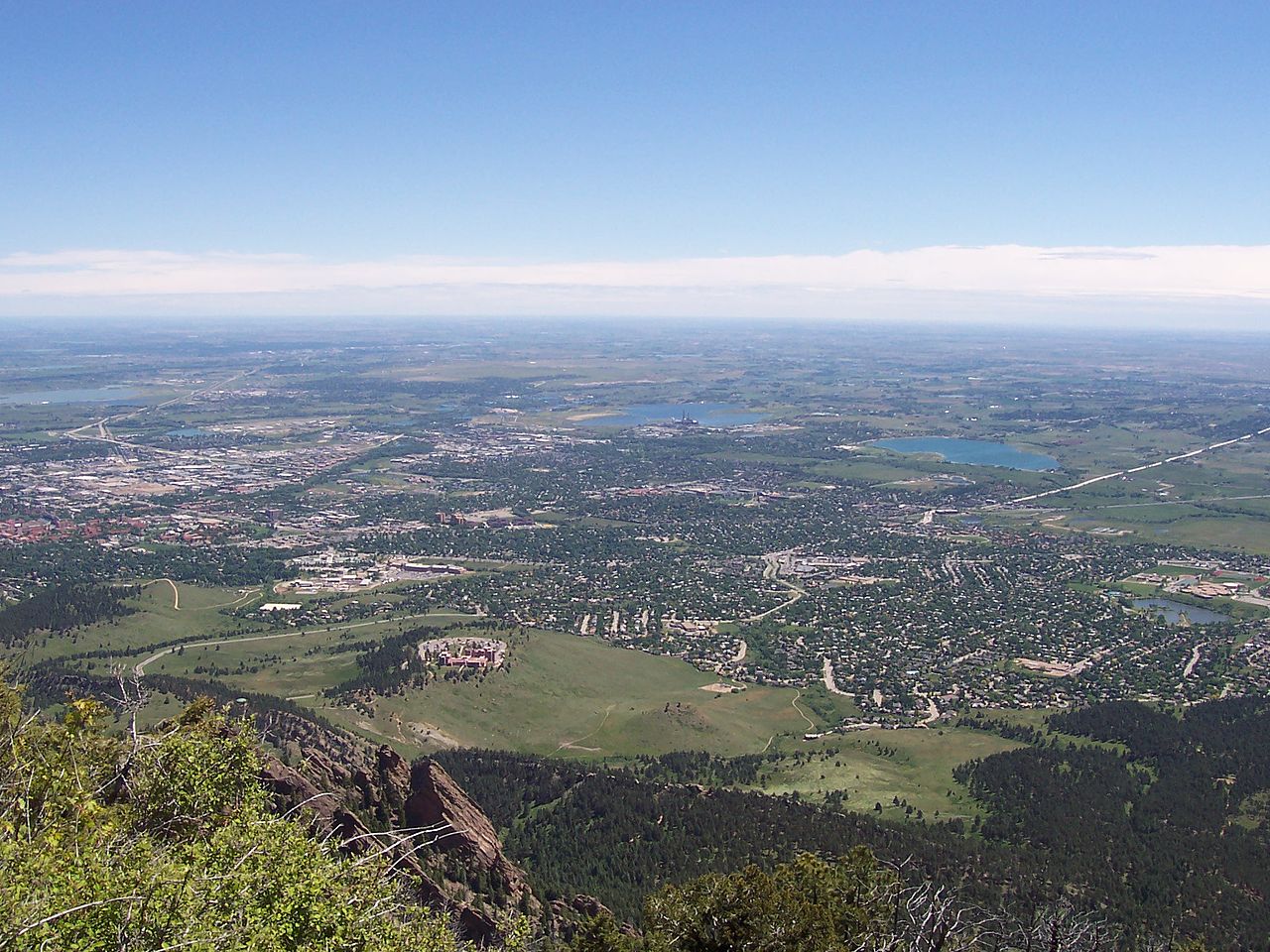 As arguably the most beautiful city on the Front Range, any picture of Boulder will give you a hint as to why you would want to live here. But, many young parents are frightened away since the town is home to the main campus of the University of Colorado. The good news is that the school brings a lot of culture to the town, but there are very separate areas where families can raise children in a relaxed environment. Having easy access to both of these worlds is a big benefit.
Colorado Springs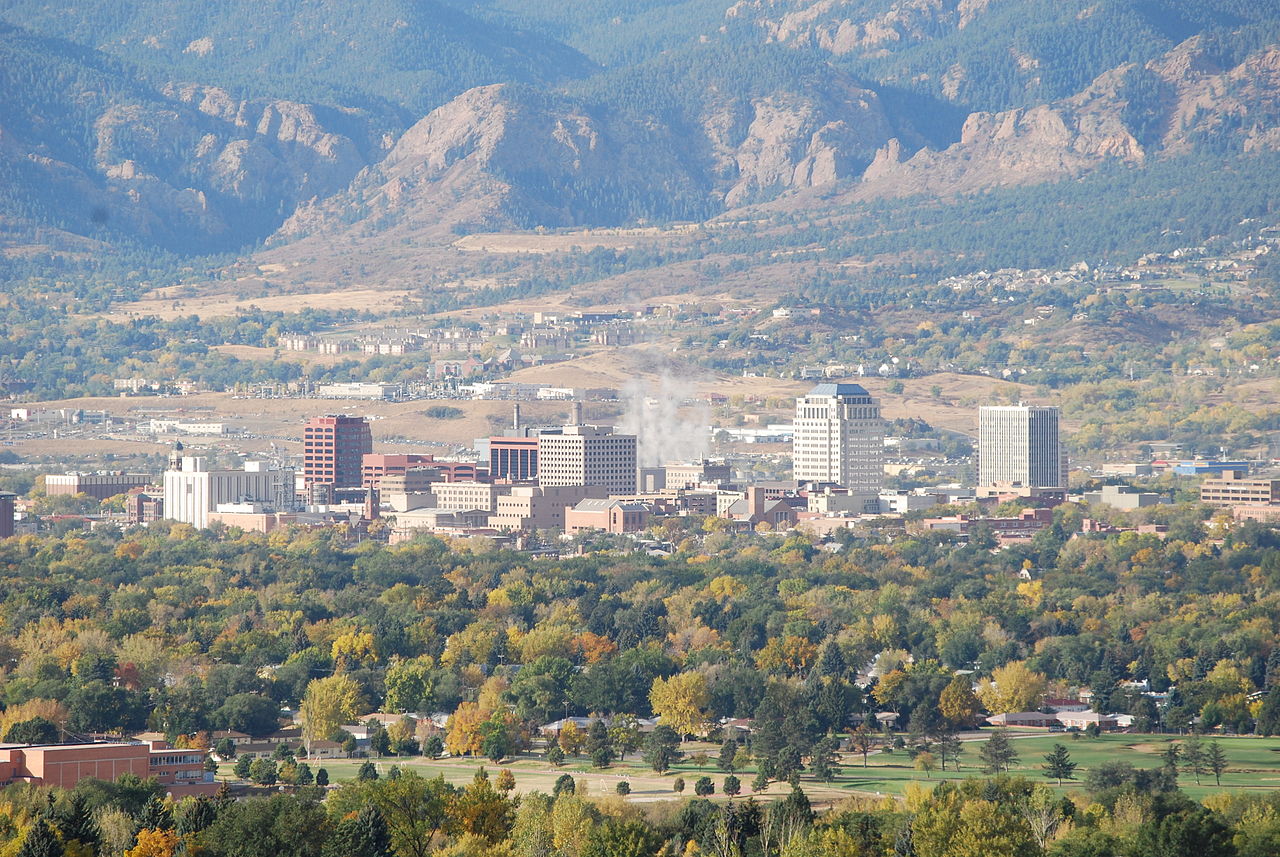 The second largest city in Colorado is a great place to raise a family because it basically functions as a large town. Having a population of around 500,000 people means that residents have access to plenty of businesses, services, and activities. On the other hand, there isn't a large downtown area, so most of the city is spread over a large area. This ends up forming a wide variety of areas with a small-town feel, but it also means you don't have to give up the comforts of a big city.
Durango
Most of the popular cities in Colorado are along the Front Range, but heading west can let your kids grow up in quite a fun lifestyle. There will be plenty of opportunities to spend time in the great outdoors, and they can even learn some history while discovering the national parks and monuments, such as Mesa Verde.
Fort Collins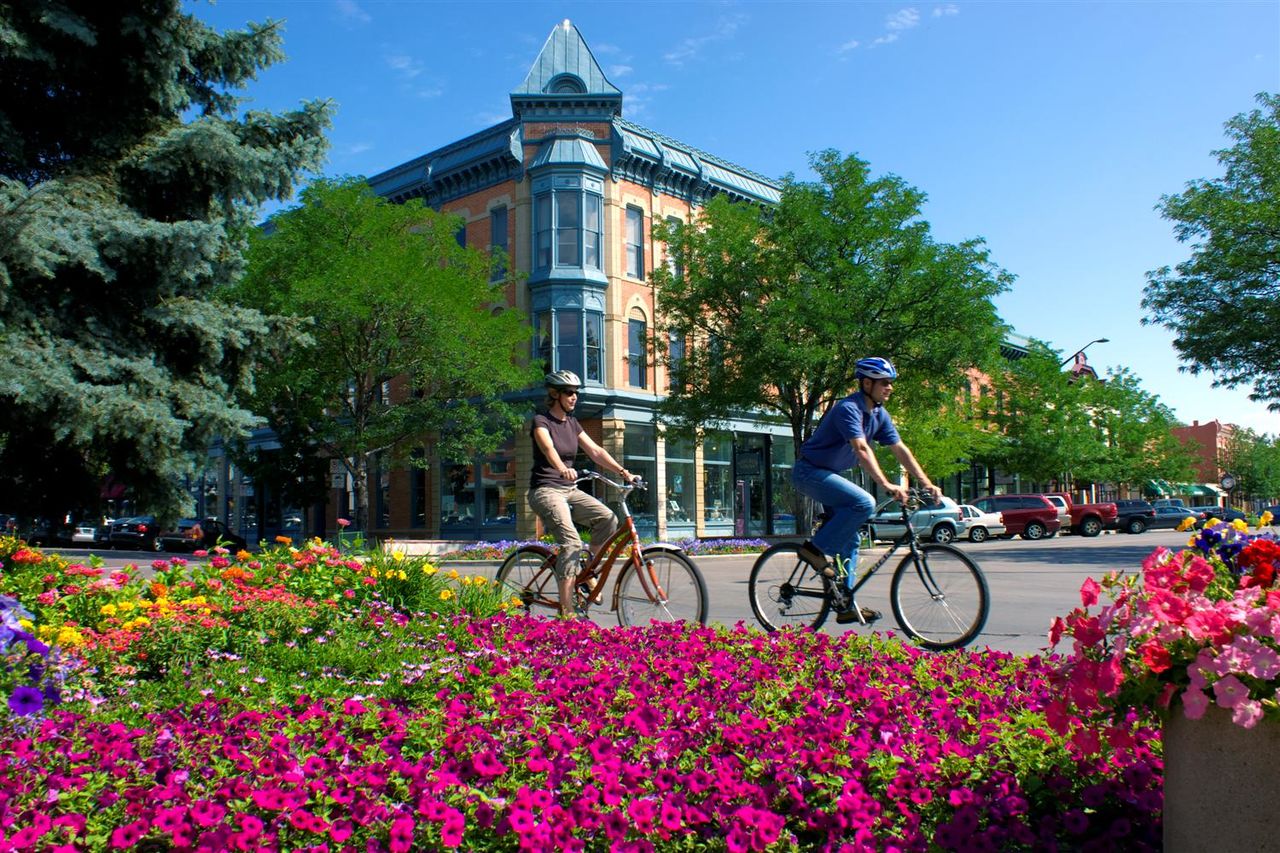 Despite sounding like a military base, Fort Collins is actually a family friendly town in the northern part of the state. It's home to Colorado State University, has a lovely Old Town for some enjoyment, and has enough space for a nice house.
Golden
Golden sits just west of Denver, but its proximity to the mountains makes the scenery much more beautiful. The Colorado School of Mines may motivate your children to grow up and become engineers, but the Old West feeling of the town center will give them plenty of time to use their imagination while playing as kids.
Denver (Metro Area)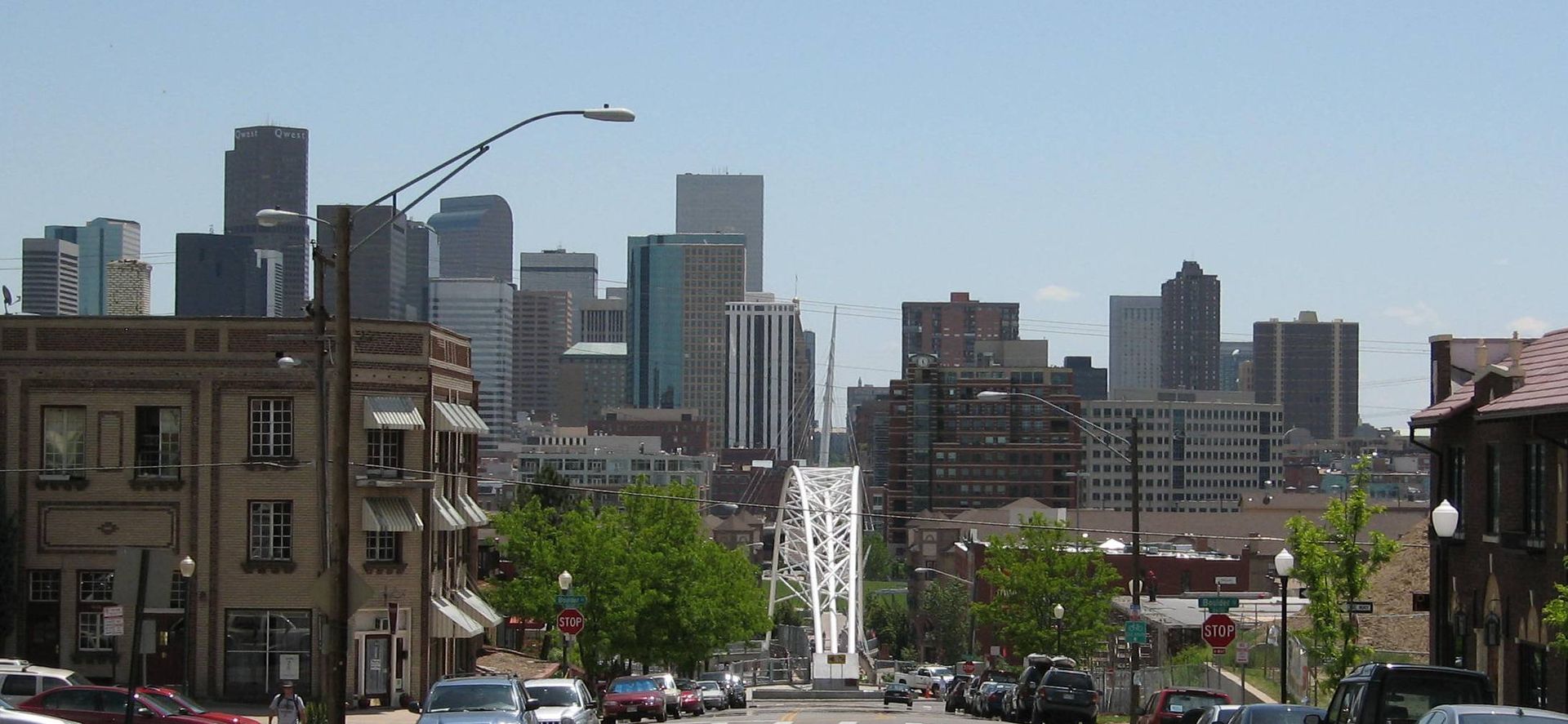 The capital city of a Colorado is a busy place with plenty to do, but it has the standard challenges that come with living in a big city. You'll have plenty of culture and entertainment for your little ones, but you'll sit in traffic while driving them around, and safety will be of much more concern than some of the smaller areas.
Castle Rock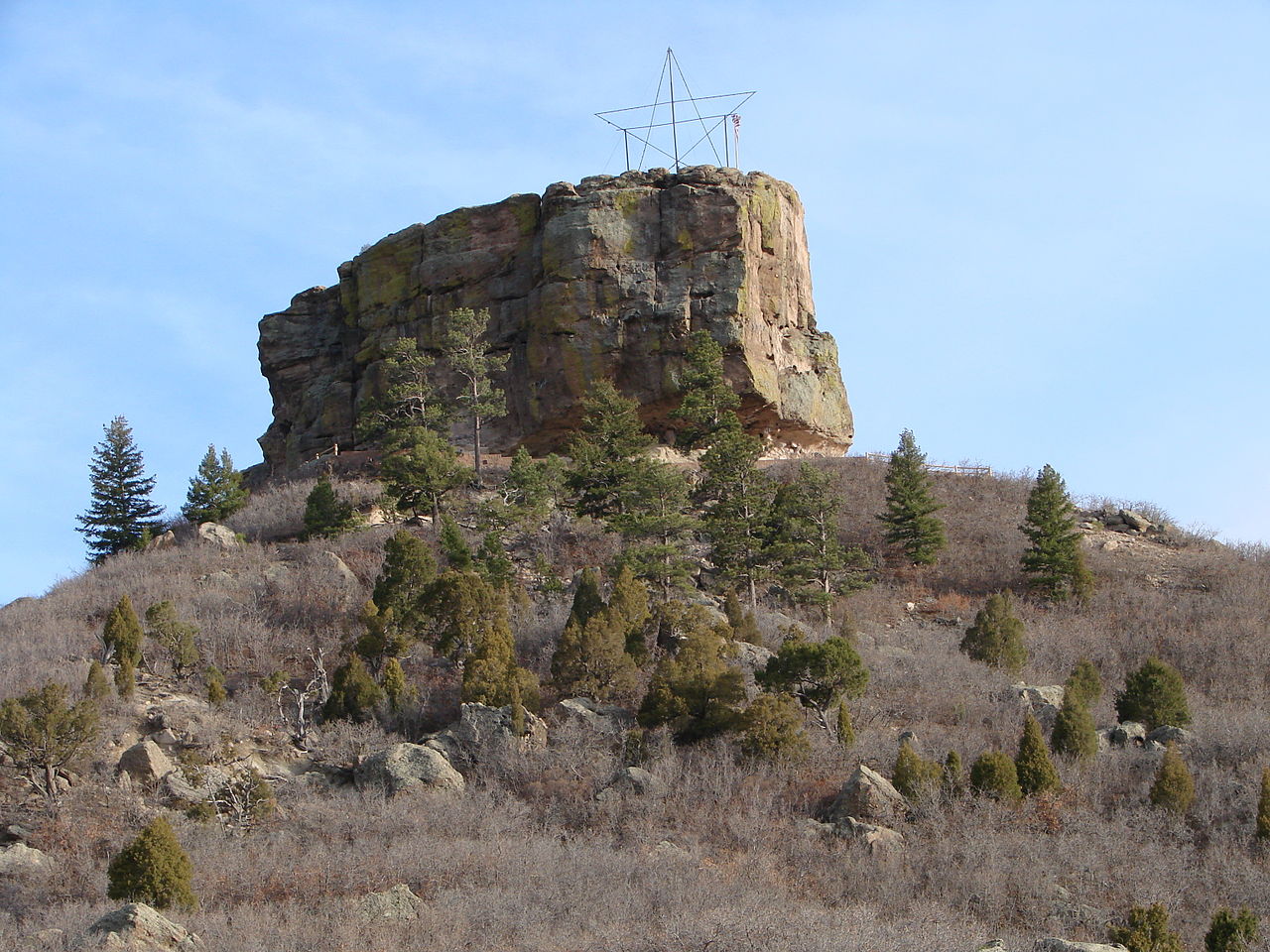 You don't have to be royalty to live in Castle Rock, but your kids can still have a pretty good childhood. It's clean and safe, but it sits between Colorado Springs and Denver, so the location has some pros and cons since. You can get to both cities for more variety, but you don't have the convenience and local options that you would have living in one or the other.
Grand Junction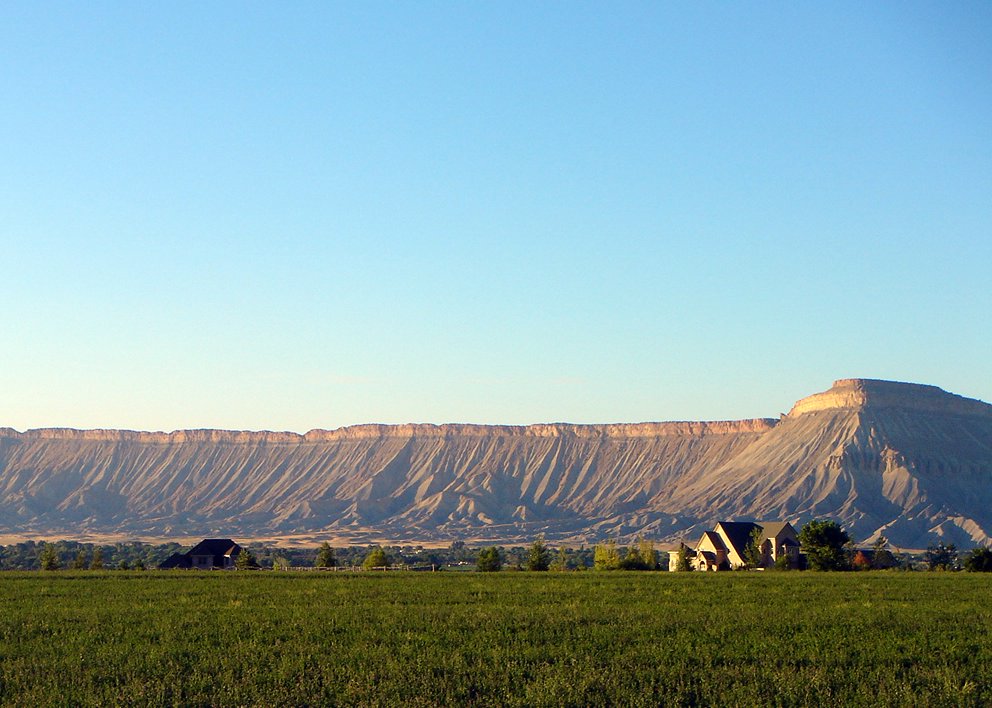 Again, life in Colorado isn't all about the Front Range. This town on the Western Slope is well connected by road to the rest of the state, but it's peaceful and small enough for a safe and calm childhood.
Parker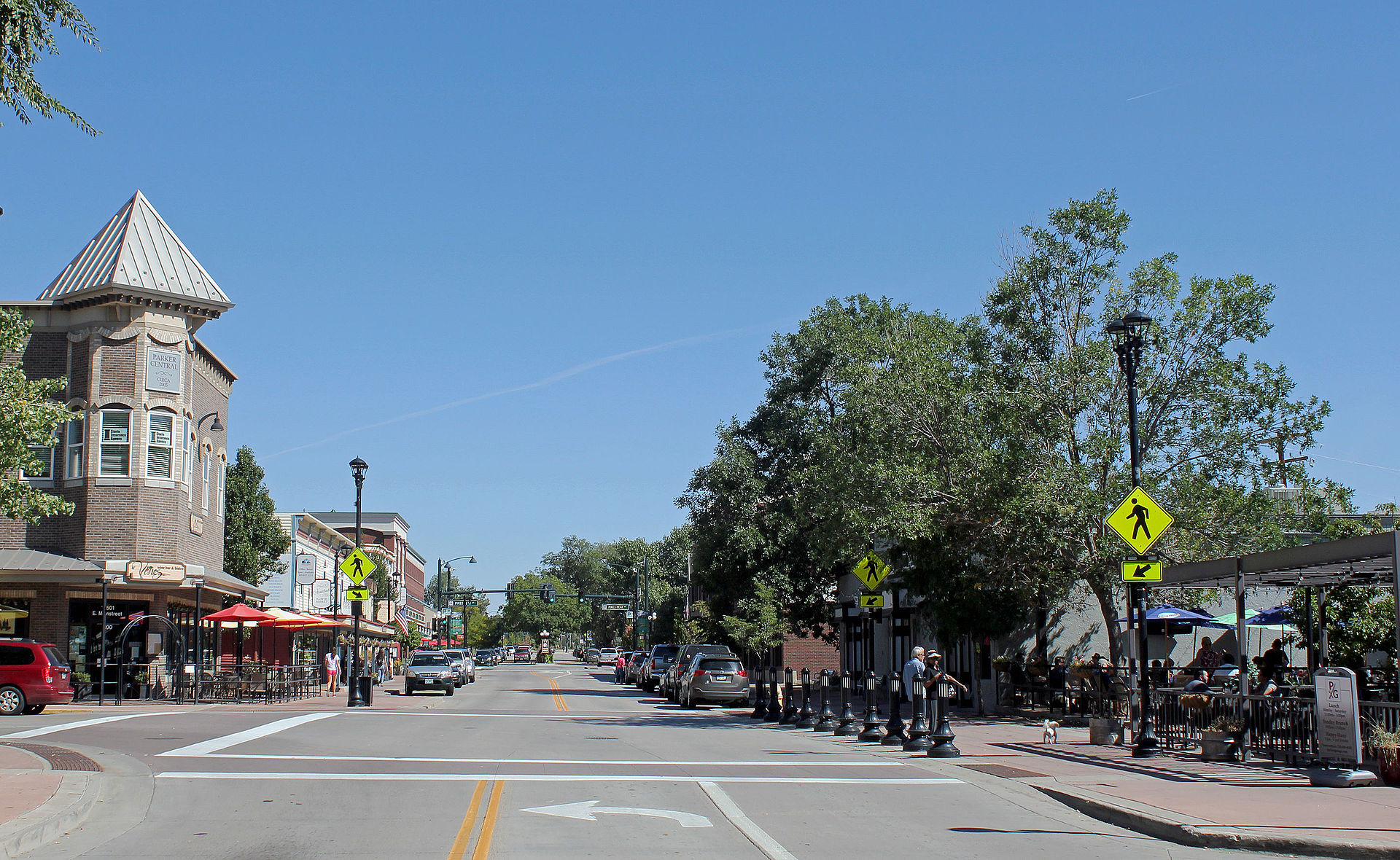 Parker is northeast of Castle Rock, and it's a popular spot for families that want to work in Denver, but live in a small town. It's an easy commute to the city, but there's a lot more space for your house, the schools are very good, and it has a tight-knit community.
Welcome to Colorado!
There are plenty of places in Colorado where kids can really enjoy themselves while they grow up, and parents will love all the memories they'll build together over the years. It's best to find an area that shares your values, and then you can relax and focus on the important things in life.