World-class selection at Icebox Liquors
Located in the Village at Grand Park, Icebox Liquors is quite the exceptional liquor store. Icebox's selection of beer, wine, and spirits is among the largest and most unique in all of Grand County.
Icebox also boasts a friendly staff who are always eager to help you find the perfect pairing for any occasion. The staff really knows their stuff too, and stay well versed in the industry's latest tastes and trends.
Icebox's world-class selection includes flavors from all around the world, with unique choices that just aren't available anywhere else in the county. For instance, Icebox offers a wide variety of the increasingly popular Pinot Noir wines from the Pacific Northwest. These Pinots offer a distinct flavor profile, with a lean, earthy, mineral-driven taste that makes for a pleasingly unique alternative to the round berry flavors of many other comparable wines.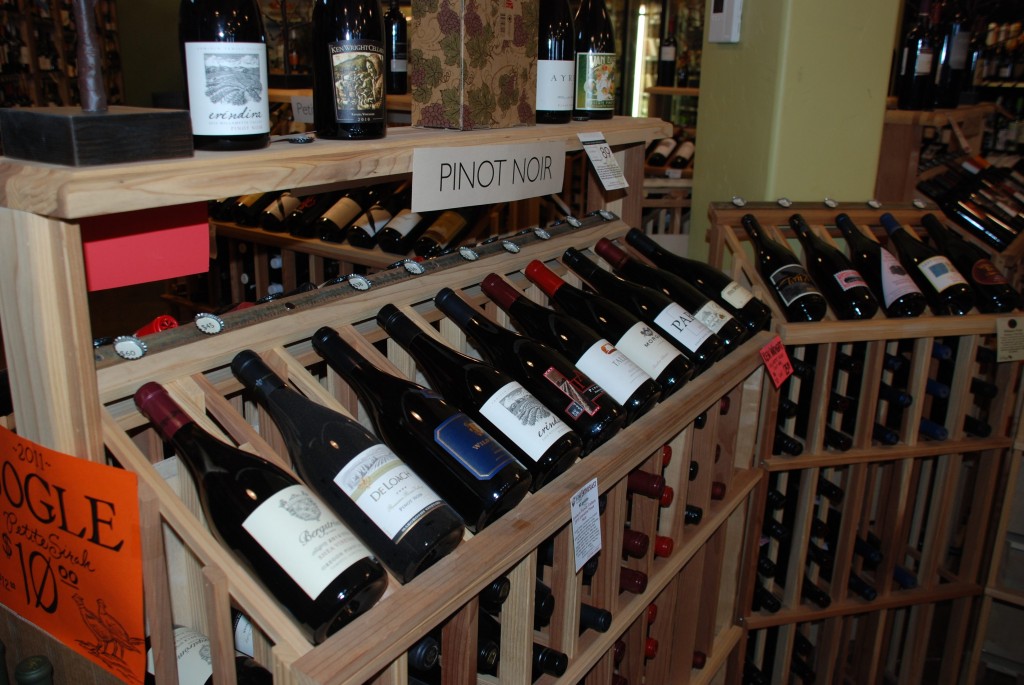 The Icebox Liquor Store is also on top of the craft-distilling trend, with a vast variety of all the exciting new craft whiskeys, vodkas, and other spirits. Though these craft selections hail from all around the world, many of the tastiest new craft spirits are made right here in Colorado! With some of the finest spirits the state has to offer, Icebox is pleased to provide the Fraser & Winter Park communities with these unique Colorado flavors.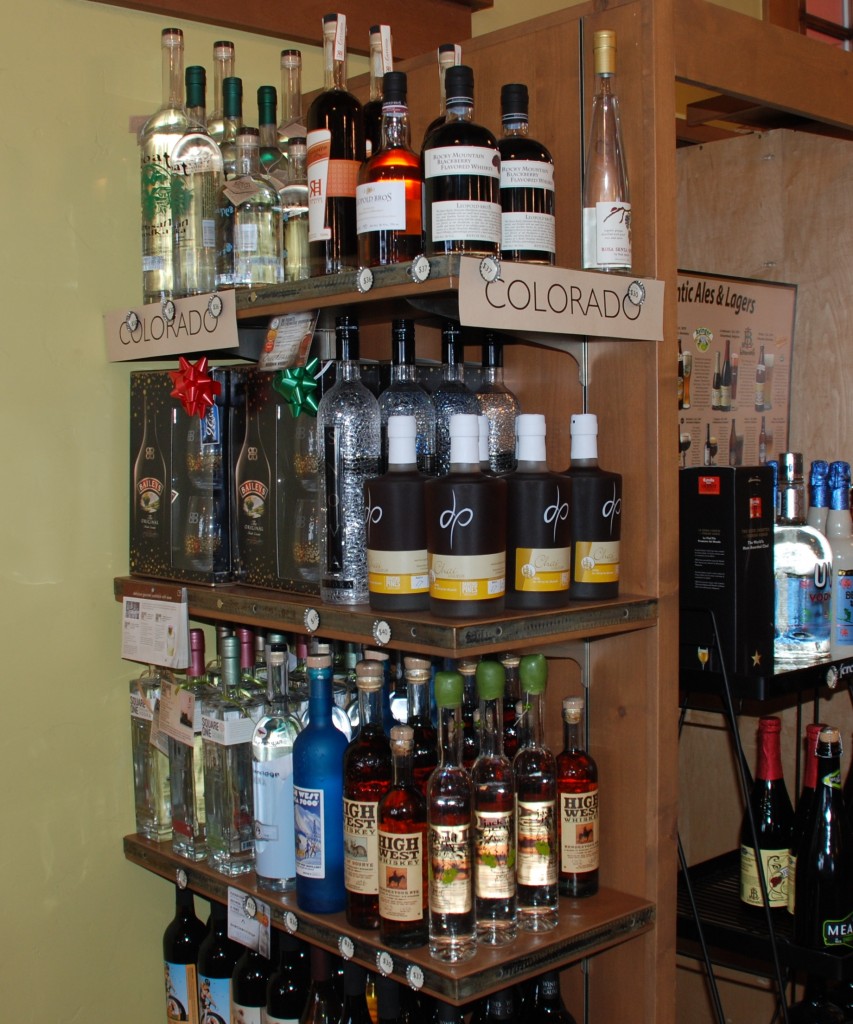 Icebox also offers custom-prepared gift baskets for any occasion. Oh, and speaking of occasions, Valentine's Day is just around the corner! An Icebox gift basket is the perfect present for that special someone!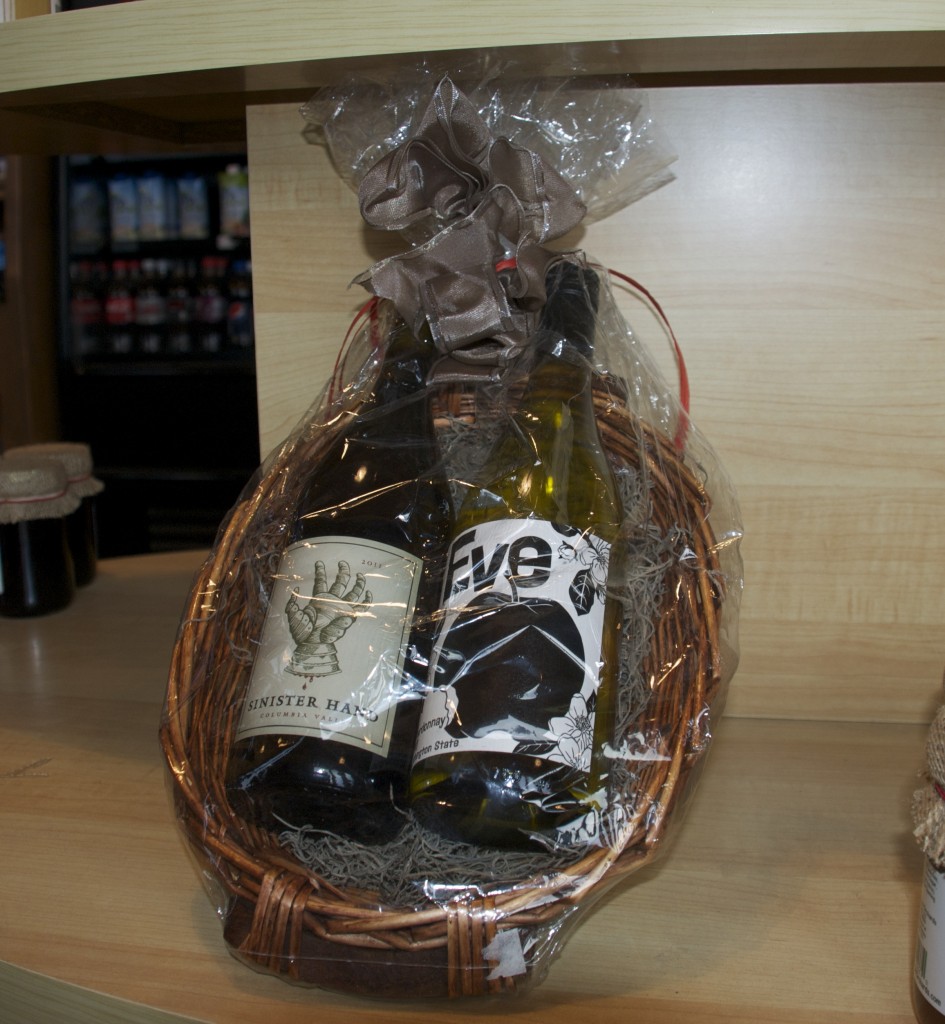 And world-class selection is just part of what makes Icebox so great. With friendly service, customer loyalty programs, discounts for wine-by-the-case, daily specials on Facebook, and those beautiful gift baskets as well, there are plenty of reasons to shop at Icebox.
Oh, and did we mention that Icebox is conveniently located in the Village at Grand Park, which is centrally located between Winter Park and Fraser. That's right – you can conveniently walk, bike, or even cross-country ski to Icebox and be back to the comfort of your Grand Park mountain home in just minutes! Yet another reason why Grand Park is the best real estate in Winter Park!
Check out Icebox's website at www.iceboxliquors.com
To contact Grand Park, call 970-726-8700 or email info@grandparkco.com.