Programs, Classes, and other summer fun at the Grand Park Community Rec Center
Happy May from Grand Park! As the weather warms here in the Fraser Valley, so do the summer activities at the Grand Park Community Recreation Center!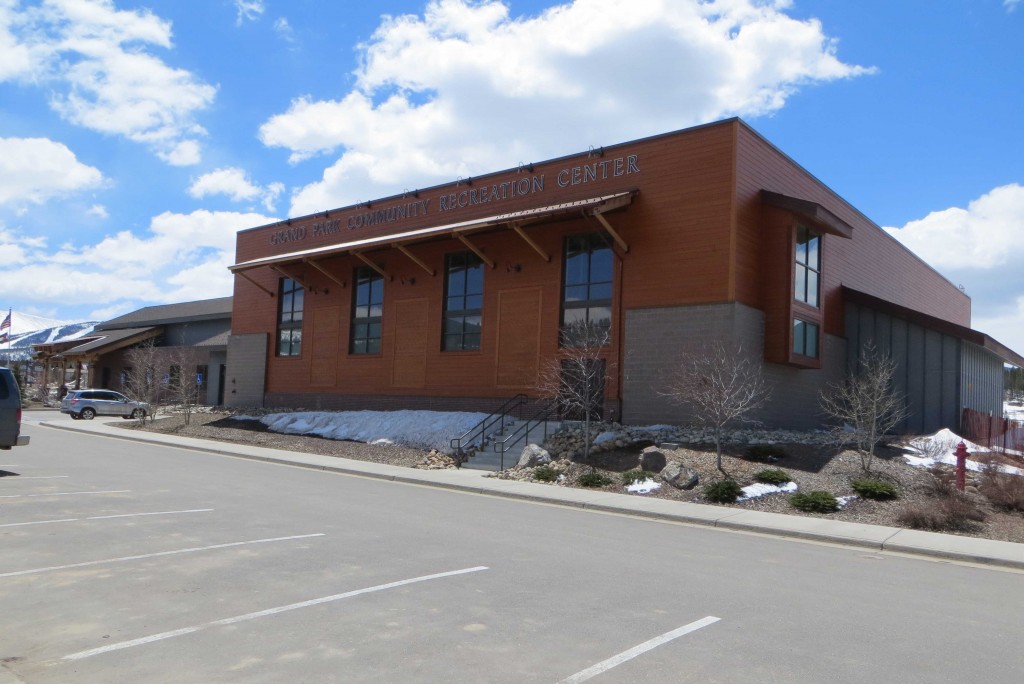 A wide variety of sports leagues, classes, programs, and other events are offered for the entire community. Here are just a few:
–       Several adult sports leagues are offered, with some leagues beginning as early as this month. Adult softball, 7-on-7 soccer, kickball, and flag football leagues are forming right now. Sand volleyball and 3-on-3 basketball tournaments are also organizing.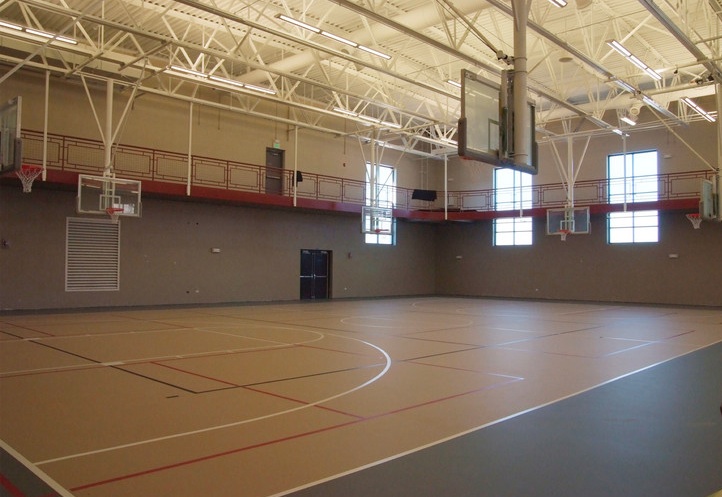 –       Many different programs are offered in the rec center's state-of-the-art facilities. Guests are invited to take climbing and belaying classes on the rec center's climbing wall, and a "liquid fitness" class is offered at the rec center's indoor pool. Other fitness classes include bicycle conditioning, power sculpting, and calorie-burning "boot camp" classes, among others.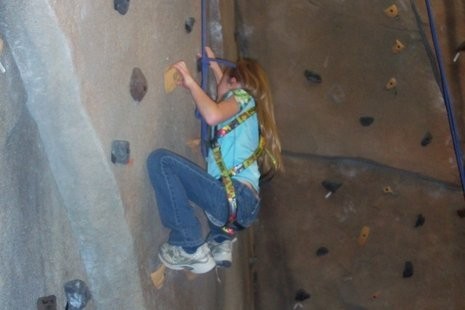 –       There are even more programs offered for children as well. Youth golf and tennis classes are available, as well as a youth soccer league. Youth summer camps include an Explorer Camp, an Adventure Camp, and a teen river trip too. Archery, mountain biking, and other youth classes are among even more programs offered.
–       Various "enrichment" classes are offered to both adults and youths. Adult pottery classes, stained glass classes, and jewelry classes are available. Even more children's classes are offered, including theatre camp, Lego camp, a Rock Band Camp, and even a "Fun with Drawing" course, among others.
–       There are even classes for your pet! Various dog training and obedience classes are available for you and your furry friend.
Indeed, there's a LOT going on this summer at the Grand Park Community Recreation Center! The Rec Center's location in The Village at Grand Park makes it convenient and easy for Grand Park residents and guests alike to enjoy the summer programs. For more info about Fraser Valley Rec and the Grand Park Community Recreation Center, check out https://www.fraservalleyrec.org.
For more info about the Grand Park community, give us a call at 970-726-8700 or email us at info@grandparkco.com.