The Mini Cheat Sheet For Living in Winter Park, Colorado
We are proud to call Winter Park, Colorado our home and living here can be considered an eternal vacation! That being said, living in a town nestled in the mountains of Colorado requires some lifestyle adjustments and things to consider to make things go as smoothly as possible. Here are five tips to help you enjoy living in Winter Park year-round…even on the busiest of days!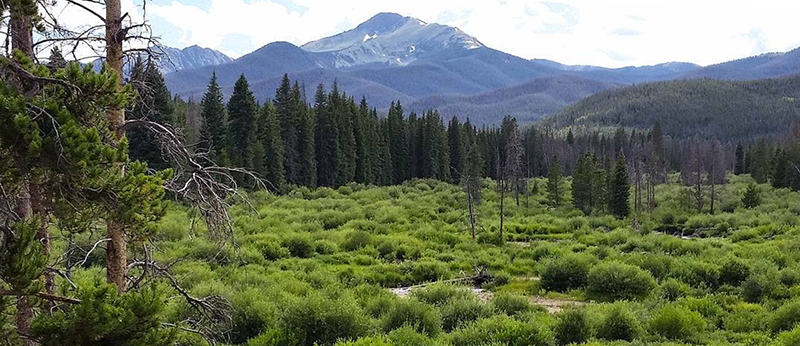 1.  Need to go to Denver? Plan your departure time wisely.
During peak winter and summer, don't leave after noon on a Sunday. Believe us, traffic out of town might not be jammed…but you can bet when you get to I-70 it will be.
The same goes for returning from the Front Range. Avoid Friday nights, Saturday mornings and Sunday afternoons at all costs. 'Weekend Warriors' from the Front Range will be heading to the mountains to ski, ride, bike, and explore and you will find yourself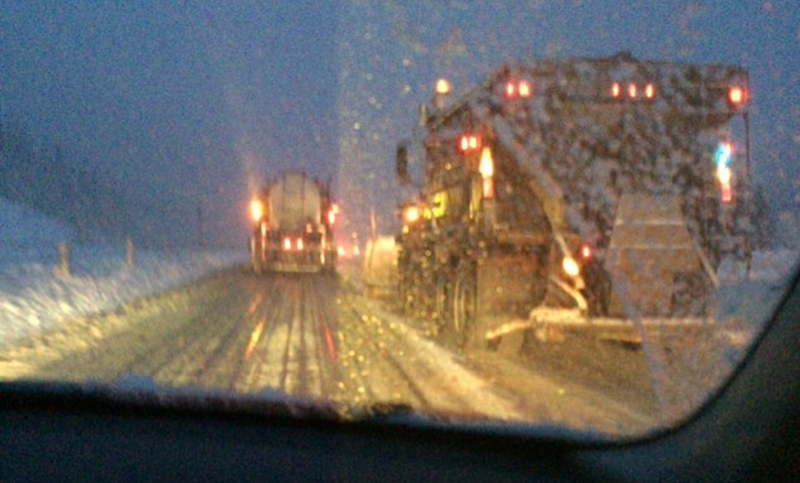 2.  Know where and when to shop. If you need to fill your fridge, time your trip to the supermarket wisely.
If it is ski season, your best bet is to head to the store before 4pm or after 8pm. After the mountain closes for the day, people tend to flock to the grocery store to grab a few last minute dinner items. These people also tend to wander around aimlessly, making your quick stop a bit more frustrating.
Get a Safeway card. It will save you more than you think! There's nothing more satisfying than watching your grocery bill drop!
Really planning on stocking up? Swing by Granby's City Market. Yes, it is out of the way but if you're buying in bulk you'll save more and pay less in taxes. Grab a City Market card to use at checkout, (you don't even have to register it to use it) and then put your points towards cheap gas at the pump out front!

3.  Plan out your Trips to the Slopes Carefully.
Avoid crowds and lift lines by skiing on weekdays. On weekends take to the local trails for hiking, fat biking, snowshoeing, and Nordic skiing.
After a big storm, watch cotrip.org to see if Berthoud Pass gets shut down for avalanche mitigation. If it does, go ski! Chances are the mountain will be enjoyed by locals only!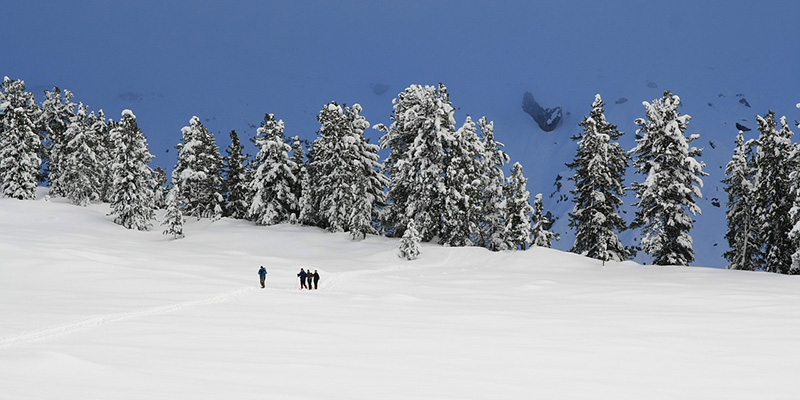 4.  Inquire About Locals' Discounts
Many stores like to support and help out fellow locals! When shopping or dining, ask if they offer any discounts for locals. Be prepared to show your Grand County ID in order to get the discounts though. It never hurts to ask.

5.  Reserve Your Table
If you're planning a night out on the town, don't get stuck waiting for a table. Many restaurants offer online or phone reservations. Use them! Even though Winter Park is a smaller mountain town, we get many tourists all year round so the good restaurants fill up quicker than you would expect!
6. Invest in Good Gear
The longer your spend in the mountains, the more adventurous you become. When you are part of a community whose lives revolve around the mountains, an adventurous spirit is contagious! Whether it's a good tent, or the perfect gloves that make sure you never have cold hands in the winter, when you are living in Winter Park, Colorado your gear will get more use than ever.