Things to Know Before You Move to Colorado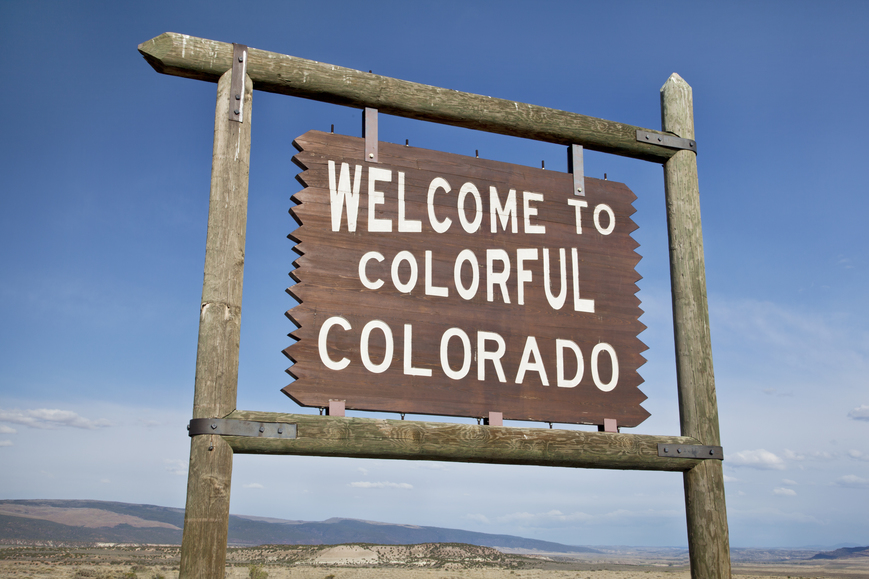 Is Colorado calling your name? Here are the main things to know before you move to Colorado!
It is a Growing Economy
Colorado's economy is growing and booming. People love Colorado, and want to live, work, and play here! If you are looking for an economy that will continue to strengthen, to buy a house, start a business, or find a job, then look no further. Colorado might be the perfect market for you!
Snow and Warmth? Yes!
Yes, Colorado is known for its winter, skiing, and fantastic mountain adventures, but before you decide it is just too cold for you, consider this. Colorado has very low humidity, and humidity in the air makes things seem a lot colder. You might just be surprised how warm and tolerable the sunny winters in the Colorado mountains actually are. Most (if not all) of the Midwestern and New England transplants agree that winters at 9,000 feet in Colorado are more enjoyable and preferred. The state boasts over 300 days of sunshine every year and even in the winter people in Colorado rarely go a week without seeing the sun.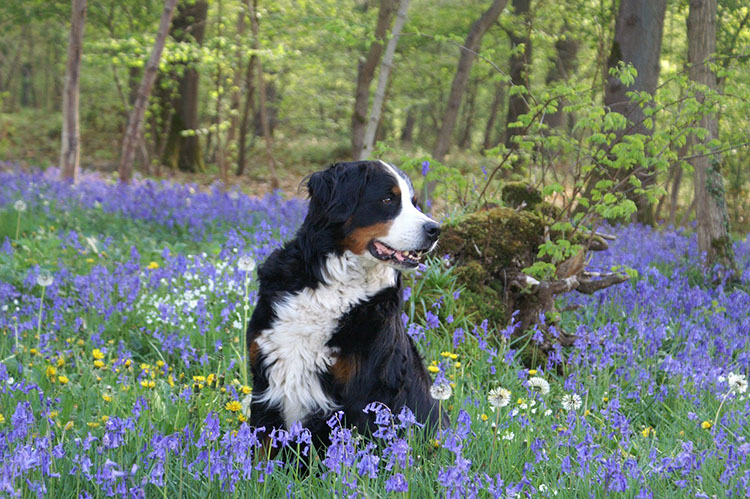 Dog Lovers are the Majority
In many parts of Colorado, dogs are seen as children. They are welcome at parks, festivals, concerts, banks, even in some business offices. If you love dogs, Colorado is definitely calling your name! Whether you choose to live in Denver or a smaller mountain town like Winter Park, dogs are not just welcomed, they are encouraged!

Prepare for Sporting Madness
If you love sports, Colorado is the place for you. Not only is it a beacon for extreme sports like mountain biking and skiing, but the people of Colorado absolutely love their sports teams as well. From Denver to the tiny mountain towns, the Broncos, Nuggets, Avalanche, and everything in between are held in very high regard. There are also a ton of transplants in this state, so it's not uncommon to find sports bars supporting different teams from the Midwest to Texas across the state.
No Litterbugs Allowed
Coloradans love nature and the great outdoors. Because of that, they want to keep it clean. If you are a litterbug, keep on moving or change your ways. For as accepting as the people in this state are, litterbugs are not welcome. Nature is a huge part of life in Colorado and it's a way of life for those who choose to live in the mountains. Littering comes with high fines and is not socially acceptable in any way shape or form. If you come to Colorado, just don't litter, it's as simple as that.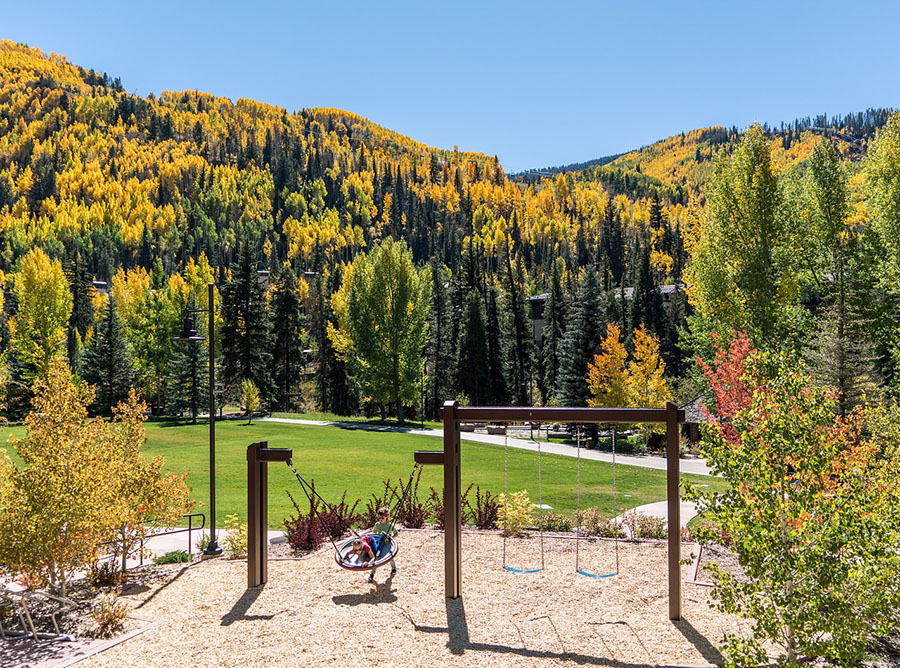 Welcome to a Slower Pace of Life
Life in most Colorado communities happens at a slower pace, especially in the mountain towns. People aren't generally in a rush, they say hi to their neighbors and genuinely care about the clerks working at the grocery stores. If you are in search of an old-fashioned community feel, Colorado mountain towns might be a great fit for you. The city of Denver has definitely changed over the years, and the growing economy has contributed to a more bustling city than in the past. However, even our biggest city is much more relaxed and easy going than the likes of New York, Chicago, LA, or any of the biggest cities in the US.
Want to Learn More?

If you are in search of an affordable mountain town, or some Colorado real estate advice, contact us! Our team would be happy to provide advice or work with you to determine  what housing would best fit your lifestyle! Call 970-726-8700 to speak with us!