Things to Do in Fraser, Colorado
People's first thoughts of Colorado often jump to the state's capitol, but the best experiences are always found in the mountains. Whether it's winter or summer, Colorado's fantastic mountain towns always have something to offer. A great example of a cozy little mountain town in Colorado with plenty to do is Fraser. This town is barely an hour and a half drive from Denver, but the scenery of this place is a world away from the big city.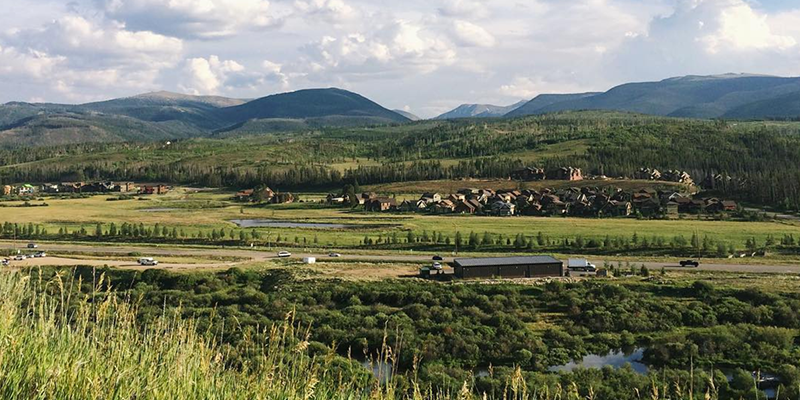 1) Winter Park Ski Resort

A World Class ski resort is definitely not a bad neighbor to have! A short drive south of Fraser will take you to Winter Park, a ski resort with over 150 different runs, with difficulty levels varying beginner greens to double-black diamonds to accommodate families with varying abilities! Be sure to arrive early, because Winter Park's developed trail system will have you plowing the fresh winter snow for hours.
When you're ready to take a break for lunch head to Pepperoni's in the Mary Jane lodge for a hot slice of pizza and a crisp glass of New Belgium's Mary Jane ale, a treat that can't be found elsewhere.
Even during Summer, Winter Park still offers a variety of recreational activities for the adventurous sort such as tubing downhill in the grassy slopes or enjoying a canter around the mountain from horseback.
2) Colorado Adventure Park Tubing Hill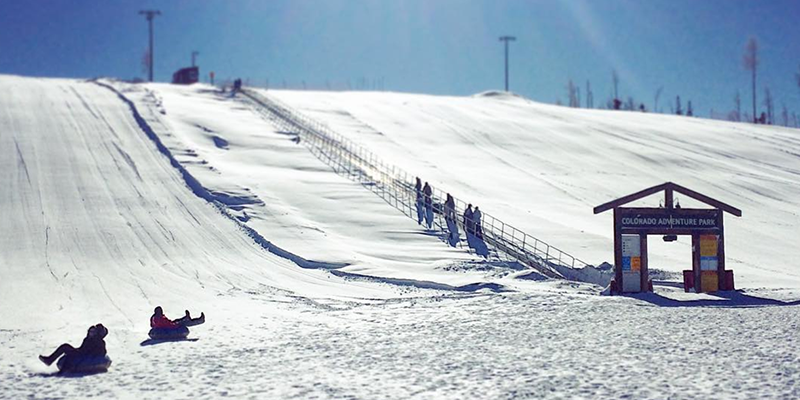 If you're looking for family friendly winter activities, Colorado Adventure Park Tubing Hill has you covered! They offer both single and double tubing rides, as well as kid-sized snowmobiles for the more adventurous child, leaving your family with plenty of options for everyone. After all is said and done, their concessions also offer a variety of snacks from alcoholic beverages for the adults, to warm and cozy cocoa and s'mores for the kids!
This family friendly tubing park offers adventure and excitement that everyone in the family can enjoy!
3) Grand Park Rec Center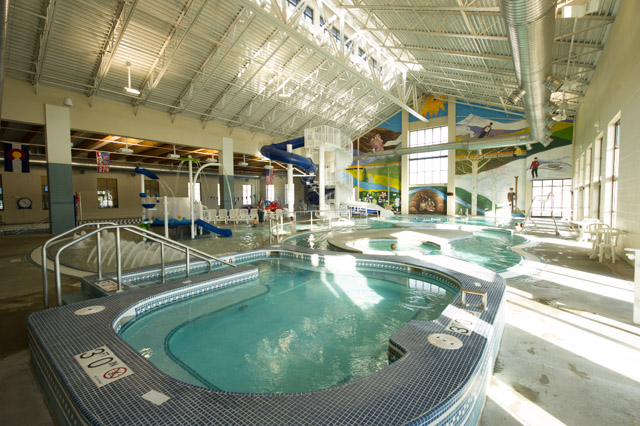 Whether you're visiting in the winter and feeling a little snowed out or looking for an escape from the summer heat, the Grand Park Rec Center has a plethora of activities to enjoy.
If you feel like climbing, they've got a rock climbing wall. If you feel like swimming, they have an indoor lap pool, waterslide, and a lazy river. Perhaps you're looking to unwind and relax after a cold day in the snow, then you have the choice between a hot and dry sauna, or the moist comfort of the steam room. There's no shortage of things to enjoy at the Grand Park Rec Center, and it's open year-round to ensure you have every opportunity to enjoy it.
4) The Great Outdoors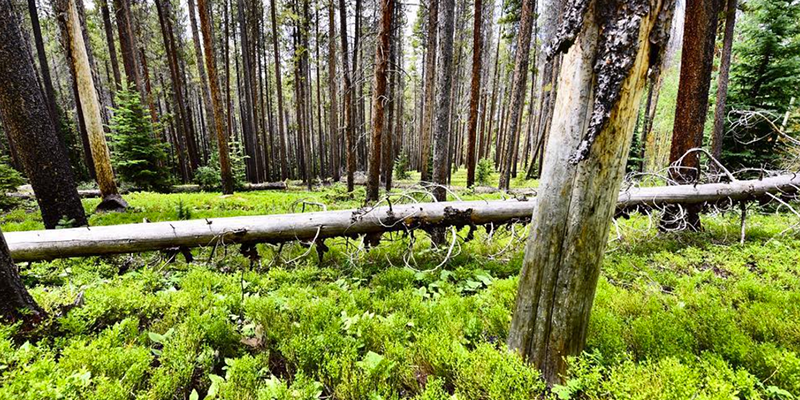 When the snow is melted and spring has long rolled around, Fraser knows no limits of things to enjoy. The summer doesn't cease to provide the quaint town with plenty of activities.
If you're a nature appreciator, this small town is placed well enough in the valley that hiking trails are everywhere you look!
If you're feeling more adventurous, a short trip north of Fraser will take you up to Grand Lake for some water-side enjoyment. Grand Lake offers options ranging from rafting, kayaking, stand-up paddling and even boating. Vendors from around the area offer full and half-day rentals so you can find the match for your family. If you're up to the challenge of stand-up paddling, then prepare yourself for the most intense core workout of your life!
And if all that adventuring has worn you down, or maybe you're looking to just enjoy nature for what it offers, Fraser's rivers are a great place to do some fly fishing in the summer. The technicolor beauties living in the river are a great reward at the end of a long day. Stand in the river, listen to the bubbling waters and the light breeze. Take the moment to appreciate the beauty Fraser has to offer.