Family Friendly Things to Do in Winter Park, CO
Winter Park, CO is a giant playground for adults of all ages, but that doesn't mean it has any shortage of options for children. It doesn't matter if they're expert skiers or not, because there are plenty of other ways to pass the time. Here is a list of different activities that will not only keep them busy, but make sure they're having some amazing experiences that they'll remember for life.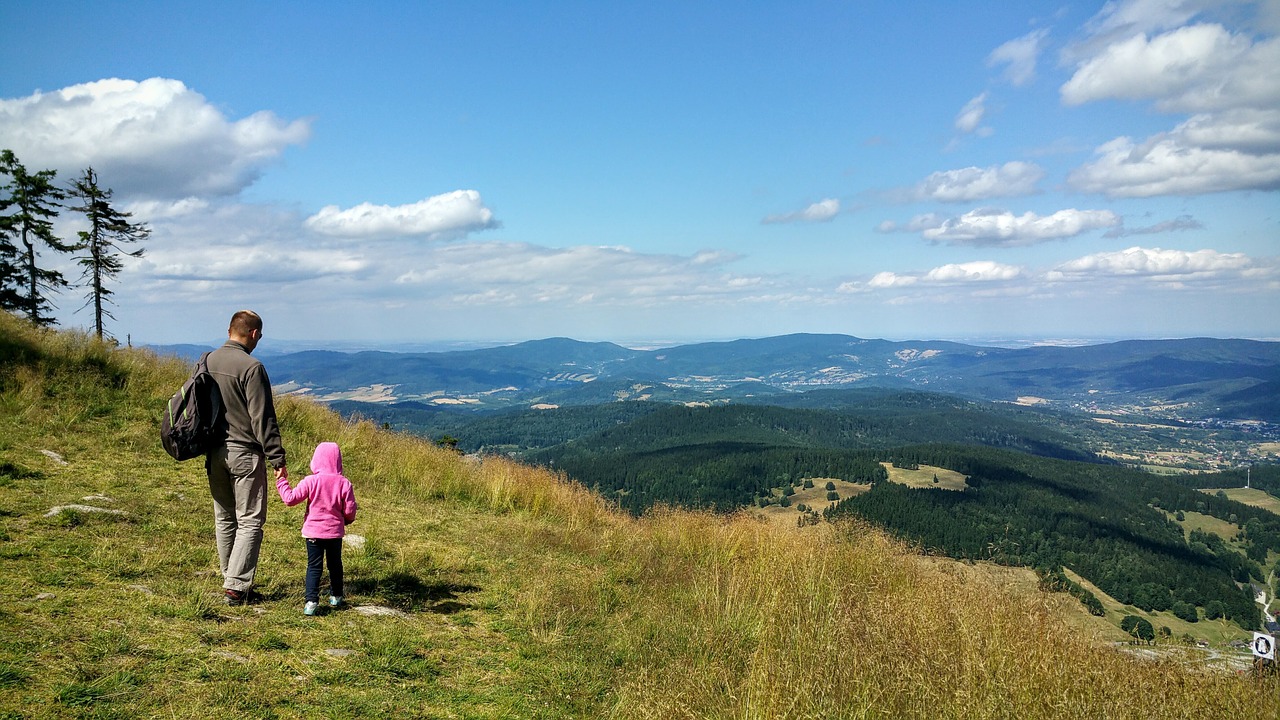 Summer, Winter, and Both!
Being named Winter Park can be a little bit misleading because there are plenty of activities to do during all times of the year. Just be aware that this list contains some things which are for the winter, others that are for the summer, and some more which can be done in all months.
Skiing and Snowboarding
With more than 3,000 acres of terrain at Winter Park Resort, this is the most obvious thing to do with your kids. There are great options for learning if the little ones are beginners, and they can explore more of the resort with you as their skills grow.
Snow Tubing
Sledding is a popular winter activity for kids, but snow tubing is much more exciting! If you head over to Colorado Adventure Park, you have the opportunity to pop the kids in a tube alone or ride along together. It's a safe an addictive activity, so the whole family is sure to want to go back again and again. This adventure park even gives kids the option to drive Snow Scoots (miniature snowmobiles), and this gives them another chance to have some great excitement.
Sleigh Ride
If you'd like to take your kids on an experience straight out of a fairytale, then think about going on a sleigh ride through the snow. Many include hot chocolate and marshmallow roasting, so don't worry if it sounds chilly!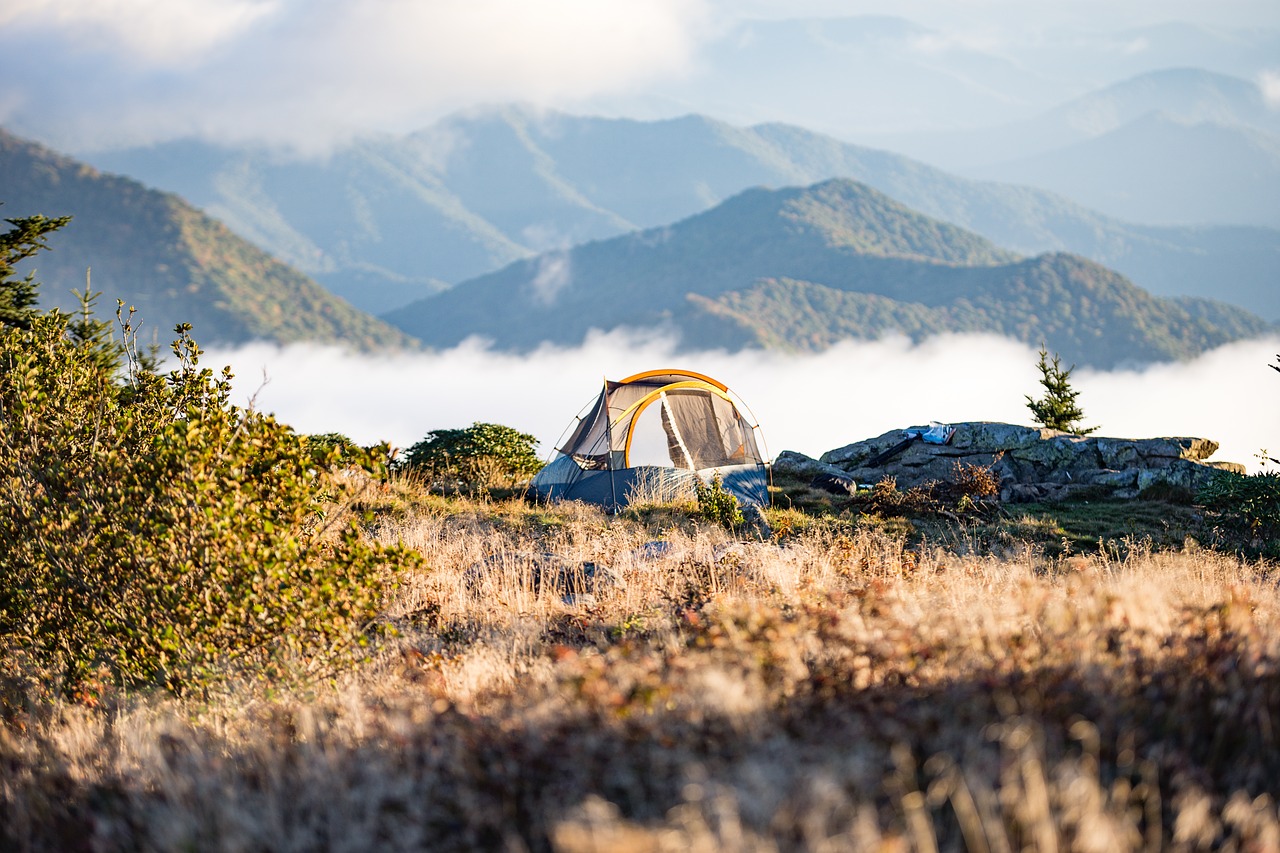 Camping
Whether you want to set up in a campground or go deep into nature, there are plenty of kid-friendly camping spots in and around Winter Park. This is a great way to build some memories together while teaching your little ones valuable lessons about nature.
Hiking
Hiking through the mountains is a lot better to do in the months when the snow's not around, and there are plenty of choices for families with kids of all ages. Check out our page about hiking in Winter Park to see some popular trails organized by difficulty.
Fishing
Not all mountain regions are great spots for casting a line into the water, but there are a few lakes and rivers near that offer great fishing near Winter Park. You can teach this skill to your children from the shore or on a boat, and you can even give them the experience of ice fishing, if you want to bundle up!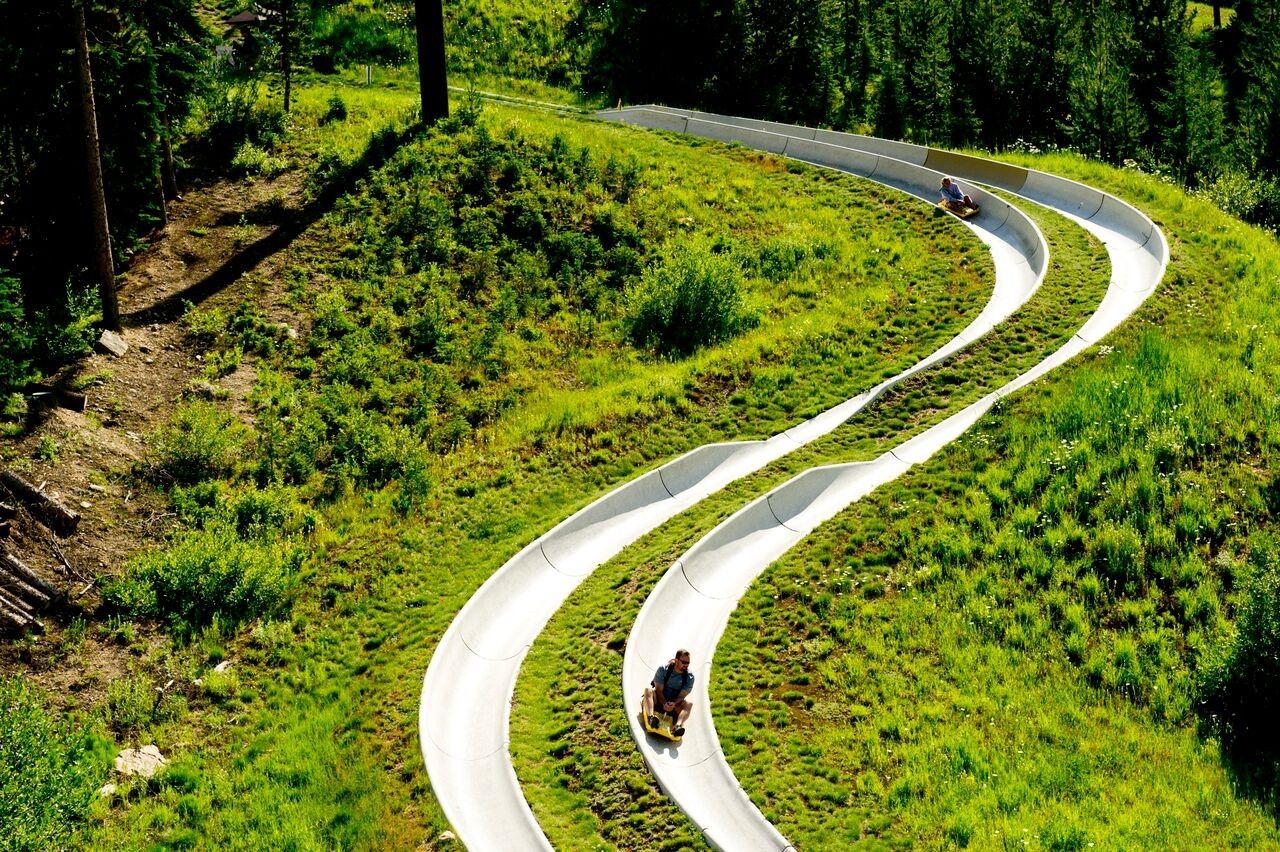 Alpine Slide
For an adrenaline-filled experience in the summer, why not check out the longest alpine slide in Colorado? You and the kids ride a chairlift to the top, and then you'll feel like Olympic bobsledders while safely sailing back down the mountain on a special sled.
Bowling or a Movie
These two activities are both popular among kids, and the Foundry Cinema and Bowl offers them under the same roof. It's great in the summer or winter, and they also have food, a full bar, and pool tables to keep the whole family happy.
YMCA Activities
Snow Mountain Ranch is a YMCA facility that offers indoor and outdoor activities of all kinds throughout the year. From crafting to mini golf to snowmobiling, your children will want to try it all!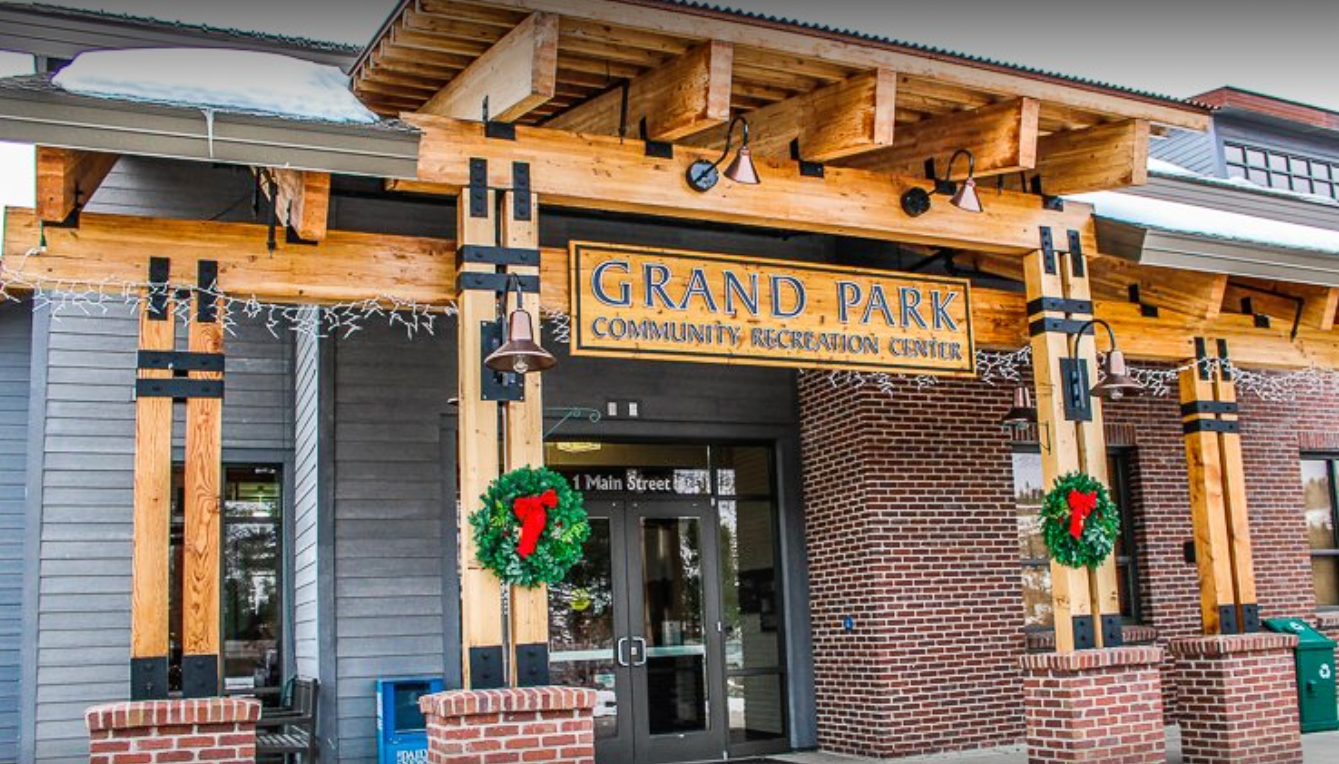 Recreation Center
Another facility with plenty of healthy offerings is the Grand Park Community Recreation Center. They have a climbing wall, swimming pool with a waterslide, playground, and more.
Human Maze
Getting lost in a maze is another activity that most kids dream about, but don't often have the chance to try. Fortunately, it's a reality in the summer months in Winter Park. Check out the Human Maze at Winter Park Resort, and see how long it takes you!
Hot Air Balloons
Your children will be used to amazing views if they're spending their childhood in a mountain town, but why not let them see things from a completely different experience? There are plenty of opportunities to ride in a hot air balloon in Winter Park, just be warned that the view from the ground will never be the same again!
More to Explore, Together
Taking kids to Winter Park, CO is really a dream come true. If you use your imagination to continue beyond this list, there's no shortage of kid-friendly activities you can do in the area. Have fun!